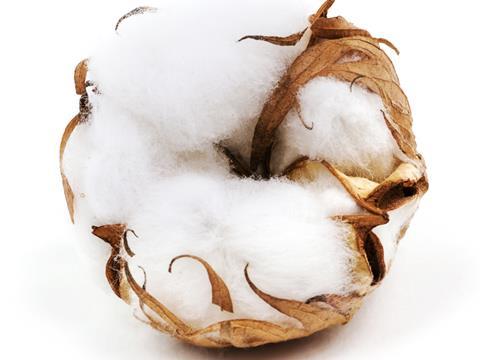 Prices of cotton have risen amid concerns over slowing production, driven by reports of unfavourable weather conditions in key growing areas such as the southern US.

Demand for Thai rice is soaring, with exports forecast up 5% y-o-y for the 2018-19 season, driving prices higher.

Commodities: Key Monthly Risers

European wheat prices are on the up due to reduced supplies and increased demand. EU ending stocks have been forecast down 20% on the previous season.

Palm oil prices have fallen since the beginning of May amid forecasts of a 7% increase in global production during the current season. Prices faced further downward pressure despite accelerated demand as a production surplus is expected during 2018. Ending stocks are predicted to hit three-year highs.