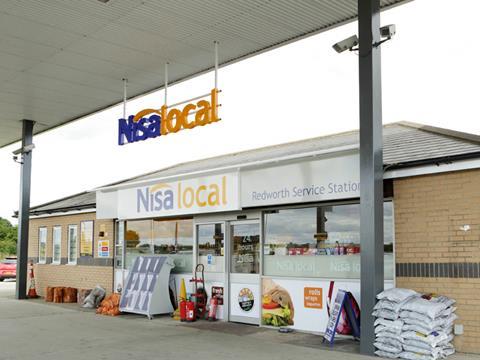 Nisa is freezing its alcohol prices to protect retailers from the duty increases announced in last week's Budget.

The symbol group intends to absorb the costs associated with the increased duty to protect the profit margins of its retailers, safeguard them from additional costs and save the time needed to implement the changes in-store.

By keeping current prices, the group eliminates the need for retailers to spend time realigning rsps for the 800 lines affected, which would have been necessary to maintain their profit margin. Customers shopping with Nisa members will also benefit as retailers can still offer consistent pricing without the impact on their bottom lines.

"If we had decided to pass on the duty increases there would have been an extraordinary burden placed on our members," said Nisa trading director Stewart Smith. "Nisa is committed to delivering benefits to its members and this decision helps protect retailers while also giving them a strong commercial advantage in a very competitive marketplace."

Chancellor George Osborne announced that while there would be a freeze on beer, cider and spirit duties, there would be an inflationary rise on wine and other alcohol. Addressing MPs, he said: "I've always been clear that I want to support responsible drinkers and our nation's pubs.

"Today I back our pubs again. I am freezing beer duty and cider duty too. Scotch whisky accounts for a fifth of all of the UK's food and drink exports. So we back Scotland and back that vital industry too, with a freeze on whisky and other spirits duty this year. All other alcohol duties will rise by inflation as planned."

As a result, the price of a bottle of wine will rise by four pence from this month in line with the retail price index.