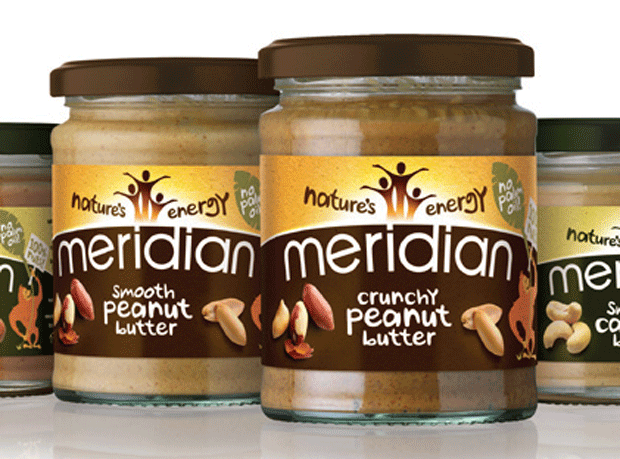 Meridian says it may be forced to increase the rsps of its peanut butters, after seeing a dramatic rise in peanut commodity prices.

Fears that heavy rains have hit yields have led to a 31% year-on-year hike in the cost of peanuts from Argentina [Mintec].

Meridian sources its nuts from both Argentina and the US, and commercial director Russell Smart said the brand's decision to increase rsps would depend on whether or not American suppliers held out for higher prices.

"We have contracts ahead, but at some point they run out and, inevitably, we will need to talk about price increases. We think that could lead to a 10% rise," he added.