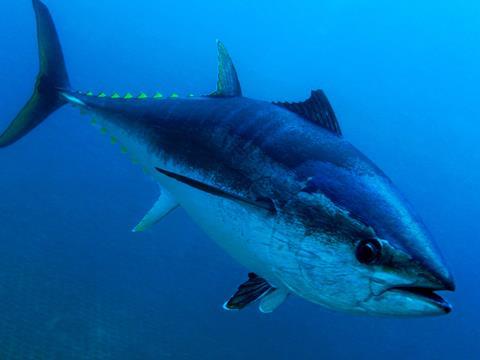 Thai skipjack tuna prices have fallen since a Fish Aggregating Device ban in the region ended in October. As a result, large fishing vessels returning to port have increased tuna supplies for canneries.

Coldwater prawn prices have increased, as falling catches from Canada and falling imports from Greenland reduce supplies on the domestic market. Prices have also been affected by the seasonal slowdown in fishing during the festive period.
Data point: Click or tap here for popup table
The price of whiting is down in readiness of increased supplies in 2018, as this year's whiting Total Allowable Catch for the North Sea and eastern English Channel has been provisionally set at 26,200 tonnes, up 64% year on year.

Meanwhile, a fall in Spanish catches for large horse mackerel has caused prices to rise sharply. The provisional TAC for horse mackerel in Portuguese waters next year is down 24% year on year at 55,555 tonnes.