Ex-Sainsbury's boss Justin King warned this week that shoppers are "completely in the dark" about what Brexit will mean for supermarkets, and should prepare themselves for "higher prices, less choice, and poorer quality" food and drink once the UK leaves the European Union.

Of course, the plunge in the pound since last June's EU referendum vote means Brits won't have to wait until Brexit to feel its impact on their shopping bill. Here is our list of 10 food and drink products that have already been hit by the "Brexit effect".
Marmite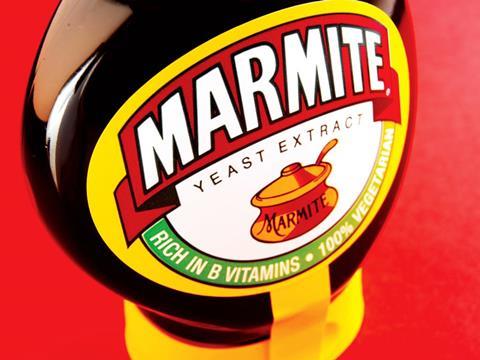 Tesco's very public refusal to bow to Unilever's demand for a 10% cost price increase sparked #Marmitegate last year, with Brits thrown into panic as the supermarket pulled the yeast extract from its shelves along with a raft of other products from the fmcg giant. At the time, the retailer insisted it would "always put its customers first" and claimed it had come to a satisfactory resolution in the trade dispute. But just seven months later it hiked Marmite prices.
Chocolate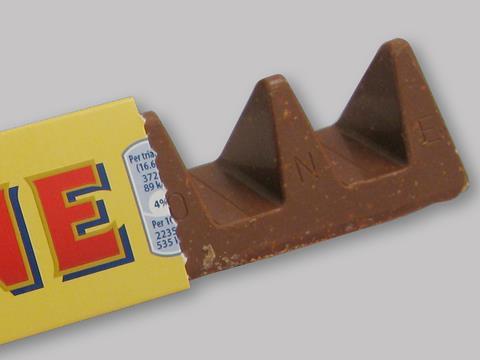 Brits were still recovering from the shock of Marmitegate when it emerged Mondelez had chopped 11 triangles from its 400g and 170g Toblerone SKUs as a cost-saving measure. The manufacturer has since hiked prices on Freddo chocolate bars by 20%, with SKUs from rival Mars also falling victim to price hikes and shrinkflation in recent months.




Bananas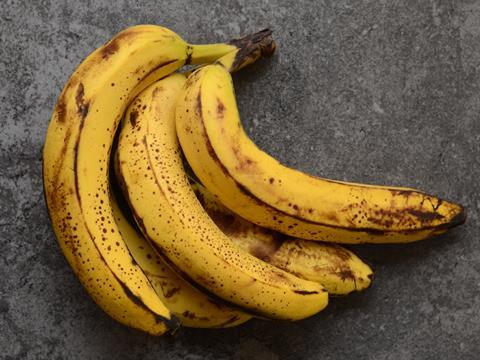 Last November, Asda hiked its price for a kilo of bananas 68p to 72p, with Tesco, Sainsbury's and Waitrose following soon afterwards. It was the first price hike in the mults on the SKU - which had become an important front in the supermarket price wars - for two years. Waitrose is now selling a kilo for 75p, while Tesco recently ramped up its price for a bag of five bananas, with both retailers citing rising import costs.


Meat & Poultry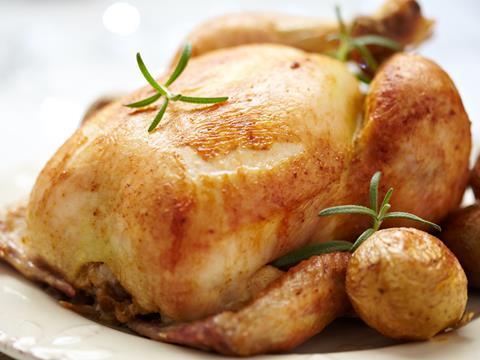 The mults started hiking prices for fresh meat and poultry in January, just six months after the Brexit vote. Some of the biggest price rises were on bestselling SKUs such as a large whole chicken, half a leg of lamb and a pack of beef mince. Experts warned it was just the first of a tranche of price increases set to hit the category over the next year.


Olive oil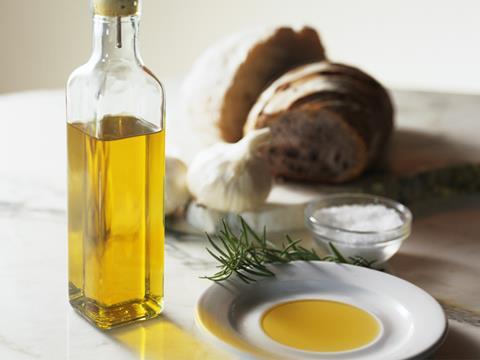 In what was unquestionably bad news for the new year health kick, supermarket prices for olive oil surged in January amid warnings Brexit and bad harvests had conspired to push up global prices for the commodity to record levels. Further price hikes are likely, suppliers have warned, with tight supplies and the plunging pound keeping import costs high.


Doritos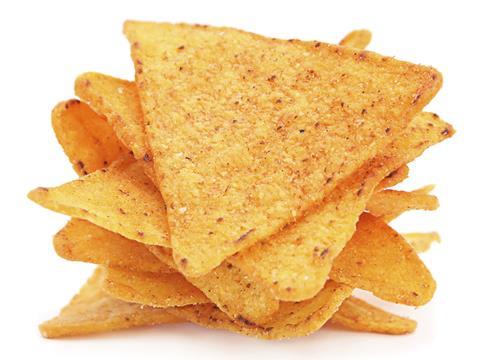 PepsiCo slashed the size of sharing bags of Doritos from 200g to 180g in April, while supermarket prices for the corn-based snack remained the same at £1.99 on average. At the time, the manufacturer said "fluctuating foreign exchange rates" had pushed up the cost of ingredients and materials, forcing it to "make a few changes to certain Doritos packs".


Smoked salmon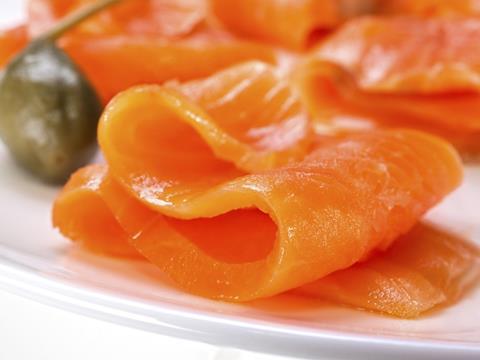 Tesco hiked prices across a range of salmon SKUs - including own-label smoked salmon - last month, following a similar move by rival Sainsbury's in the face of surging wholesale prices. Average supermarket prices for salmon are now up 15% year on year, and the Norwegian Seafood Council warns further price increases could be on the way as the weakness in the pound adds upward pressure to a commodity already hit by supply problems.



Peperami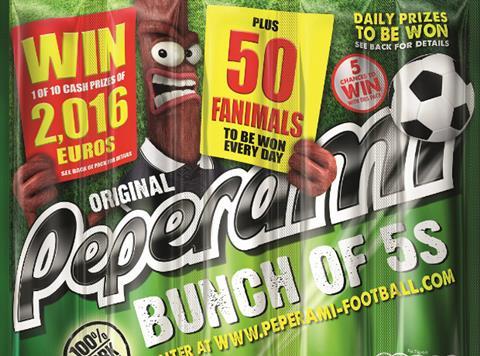 Peperami fell victim to Brexit-driven shrinkflation in April, when the meaty snack was trimmed down from 25g to 22.5g, while the rsp remained the same at 79p for a single stick, £1.59 for a pack of three and £2.50 for a 5-pack. A spokeswoman for the brand blamed "rising commodity costs and foreign exchange pressure" due to "significant currency fluctuations" in the wake of the Brexit vote.




Weetabix
Weetabix CEO Giles Turrell warned in January that the cereal brand might have to increase cost prices for its products due to the surge in the price of British wheat since last year's referendum. By March, a 42-pack of Weetabix was 7% more expensive than last year at £2.39 after price increases by Asda and Morrisons, while a 600g pack of Weetabix Minis Banana was up 12% on average to £2.50.




Richmond Sausages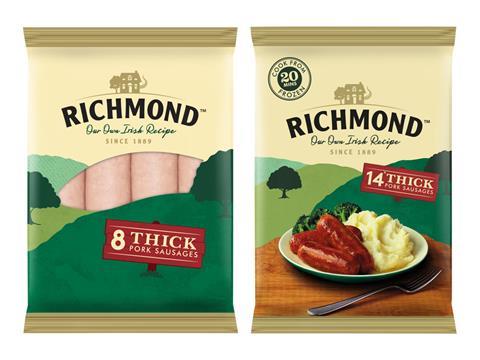 Kerry Foods cut pack sizes across its iconic sausage brand last month, citing the "long-term rise in the price of pork" since the Brexit vote. The brand's 16-pack of Thick Sausages was reduced to 14 sausages (rsp: £3.50), while packs of Richmond Skinless Sausages were cut by 50g to 426g (rsp: £1.78 in Asda/£2 in Sainsbury's and Tesco).




Booze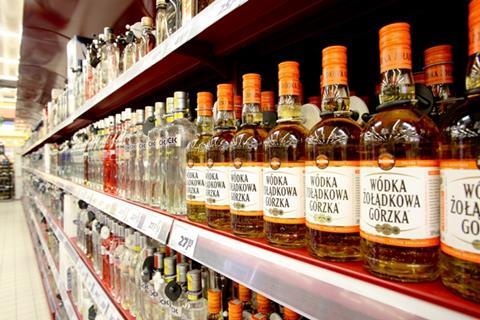 Supermarket prices for spirits have surged since the Brexit vote, research by The Grocer revealed in March, after supplier Pernod Ricard blamed cost price increases for its champagne and spirits brands on the plunging pound. Retail prices are also rising for mainstream beer brands from the major brewers such as Heineken, whose mass delisting by Tesco earlier this year was allegedly the result of a post-Brexit price spat with the retailer.