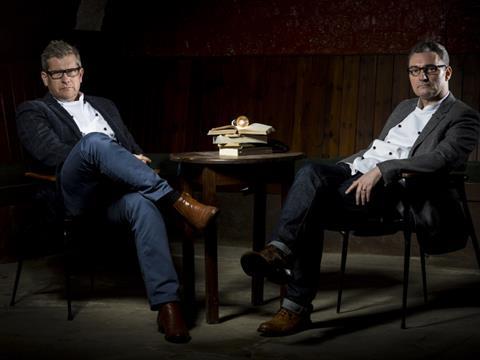 European food producer Ter Beke is set to launch into the UK own-label ready meals market.

The Belgian business - which had a turnover of more than €400m in 2013 - has appointed Nottingham-based food developers Bingham & Jones to create a range of Italian ready meals that will be pitched to UK supermarkets.

"The UK ready meals market is ahead of Europe in terms of innovation and product development but not in terms of production capability," said Bingham & Jones co-founder David Jones. "Ter Beke has capability that will allow us to make a difference to the UK prepared meals offering by bringing some unique products to market."

Ter Beke operates from seven production facilities in Belgium and The Netherlands and employs around 1,700 staff.

It specialises in processed meat products and has supplied Belgian pâté to UK retailers for 25 years. Ter Beke's chilled ready meals offer includes own-label lines for European retailers and products under its own Come a Casa and Vamos brands.

"We believe that - with Bingham & Jones' expertise - we can bring high-quality meals to the British market and add additional benefits for our customers," said Ter Beke country manager Gie Geirnaert. "Our experience in ready meals and their culinary skills create exiting opportunities."

Bingham & Jones is now conducting market research ahead of developing ready meals that it hopes to bring to market early in 2015. Bingham & Jones was formed last year when former Greencore NPD chef David Jones joined forces with former Samworth Brothers NPD chef Jonny Bingham. Working out of a development kitchen at the Food Processing Facility at the University of Nottingham, the business offers services including NPD for retail and foodservice.