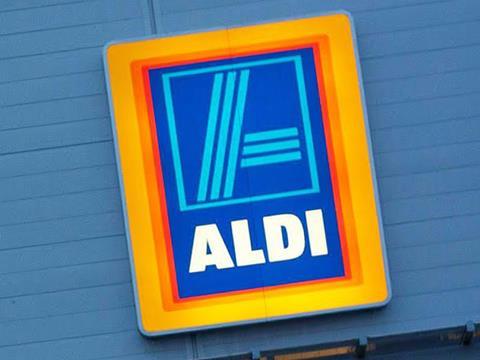 Aldi has published a detailed campylobacter action plan, prompting Which? to renew calls for other supermarkets to follow suit.

Aldi outlined its plan earlier this week, stating on its website that it was working with suppliers including 2 Sisters on a "number of innovative ways" to reduce the bug.

On-farm projects include a £1.7m trial of a new 'no thinning' approach to flock management, as well as new ways of catching and handling chickens, drinking water management and biomass heating sources.

The retailer is also trialling blast surface chilling and changes to the way its poultry products are packaged.

"By introducing this comprehensive plan, we are playing our part and taking active steps to reduce levels of campylobacter," said Giles Hurley, joint MD of corporate buying for Aldi UK & Ireland.

Which? director Richard Lloyd welcomed Aldi's decision to join Tesco, Marks & Spencer, Waitrose, and The Co-op Group by publishing its plan on how it intends to tackle the bug.

He said it left "no excuses" for Morrisons, Asda and Sainsbury's, and called on them to share their plans. "We need to see all supermarkets demonstrate to their customers that they will bring down levels of campylobacter," he said.

Both Sainsbury's and Asda said they had provided details of their initial plans to the FSA, and the information was publicly available on the agency's website.

Morrisons' initial plan is also outlined on the FSA website.