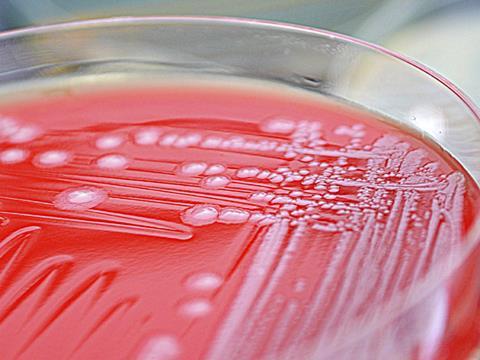 There would no doubt have been a collective groan from the poultry industry when campylobacter hit the headlines again yesterday – this time, in the form of a Daily Mail front-page claiming retailers are 'blocking efforts' to tackle the bug.
These allegations were based on comments made during Wednesday's board meeting of the Food Standards Agency, where Professor Paul Wiles branded a lack of data from supermarkets on campylobacter trials as "unacceptable", and FSA chief executive Catherine Brown claimed retailers were "pushing back" against the agency's decision to combine a league table with information sharing.
You could argue the story ended up taking these comments rather out of context (they are certainly nothing new – the FSA has been vocal for some time about its concern over pushback from retailers over its campylobacter league table), but it is undeniably the case that Wiles and Brown were openly critical of supermarkets during this weeks' board meeting. An FSA spokesperson subsequently reiterated this, telling me the Agency is "concerned" about a "general lack of tangible results to show progress is being made".
Industry representatives have so far been subdued in their responses, with both the British Retail Consortium and the British Poultry Council issuing fairly muted statements, pointing out that supermarkets are active members of the Acting on Campylobacter Together group and will discuss their progress at the next meeting of the group in April.
But the picture behind the scenes is likely to be different. I wouldn't be surprised if retailers were starting to tear their hair out at being asked to collaborate one minute and attacked the next. Only yesterday, retailers were hailed for agreeing to take part in an FSA consumer campaign on campylobacter – the Chicken Challenge, to coincide with this year's Food Safety Week – and now they are once again being accused publicly of failing to help in the fight.
Tackling campylobacter is the FSA's number-one priority, and rightly so. It is also right the regulator uses its powers to push industry on its efforts and ensure there is no complacency. At the same time, it remains unclear which interventions currently being trialled (many of them requiring significant investment) will ultimately be effective against campylobacter.
It is therefore vital the right balance is struck between pressurising for further change and acknowledging the efforts that are already being made across the supply chains.