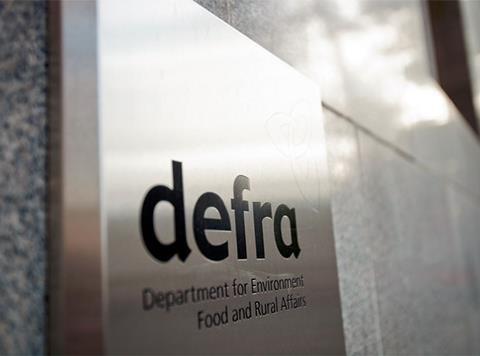 Defra has defended new environment secretary Michael Gove's stance on climate change following a barrage of criticism from environmentalists about his appointment this week.

Gove returned to the Cabinet after last week's election, and immediately came under fire over an aborted bid to remove climate change from the geography curriculum during his time as education secretary.

One-time coalition cabinet colleague and Lib Dem MP Ed Davey described Gove's appointment as an "act of environmental vandalism". Greenpeace CEO John Sauven said Gove would have to act fast to prove "he is better than his record suggests", while Green Party co-leader Caroline Lucas said he was "entirely unfit" for the role.

However, Defra this week claimed Gove had in fact wanted to "enhance climate change in the national curriculum when he was education secretary", adding "it was never his intention to remove it."

The food industry was rather more welcoming towards Gove's appointment. FDF director general Ian Wright said Gove was a "big boost" as the PM had appointed one of the "heaviest hitters to a ministry so significantly at the heart of Brexit". Fengrain chairman and former RHM CEO Paul Wilkinson said Gove would "bring the necessary gravitas, intellectual capability and experience that the role needs to be successful".

NFU president Meurig Raymond said he was "looking forward to working with him to ensure all areas of Whitehall understand and value the importance of British food and farming".