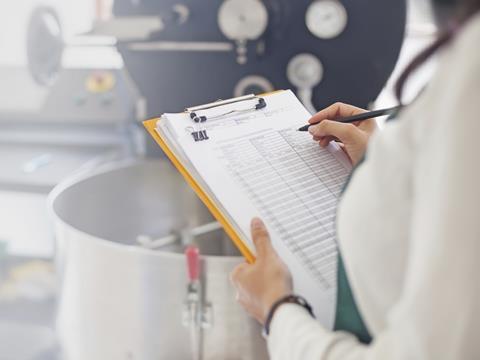 Retailers are flying in the face of post-Horsegate recommendations and preventing businesses from addressing food safety issues by insisting on an 'excessive' number of factory audits, suppliers have warned.

A survey of Provision Trade Federation members found 35 companies were subjected to more than 917 audits in the year to September 2015, taking up at least 1,207 working days and costing £314,500. On average, each company had 26.2 audits over the 12-month period, costing £8,985.

Nearly three-quarters of respondents said this was an increase on last year, with nearly half (47%) forced to take on extra staff to cope with the additional burden.

Most (71%) said they believed the current number of audits was "excessive" and only half believed audits had delivered an improvement for the end consumer.

PTF director Terry Jones warned a "mushrooming" number of duplicate audits was preventing suppliers from taking a strategic and effective approach to food safety. "I can understand that customers want to understand what's going on in their supply chains," he said.

"However, instead of the fewer, better audits envisaged by Professor Chris Elliott, we're seeing a proliferation of inspections which are adding cost but very little value."

An FDF spokesman said efforts must be taken to reduce duplicate audits and improve auditor skills and training, with a focus on identifying signs of food fraud.

However, the BRC insisted retailers regularly reviewed their audit process. "Supply chain vigilance is fundamental to all retailers but they are very conscious of the requirement to balance the need for a robust auditing programme against the cost to suppliers," said a spokesman.

The PTF has reported its findings to Defra and farming minster George Eustice.