Free-from business Genius has admitted it has a major job to rebuild consumer trust in the wake of last week's wide-ranging product recall.

Speaking exclusively to The Grocer this week, Genius Foods CEO Roz Cuschieri apologised to consumers and retailers for the incident, in which 24 branded and own-label products made at Genius's Bathgate Bakery were pulled from shelves over fears they might contain gluten.

"We have upset a lot of consumers and it is our job to rebuild that trust and confidence," she said. "I'd like to express my sincere apologies to any consumers and customers impacted."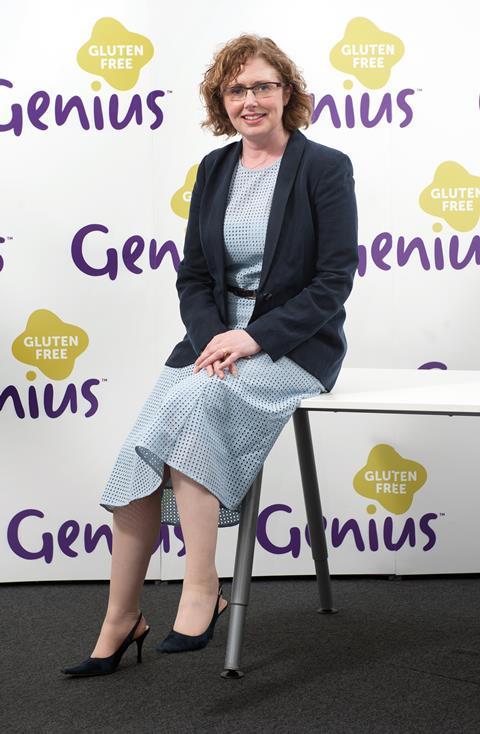 Genius branded crumpets, Livwell branded lines and own-label products from the top five retailers were recalled after a dry ingredient with "low-level traces" of gluten made its way into the bakery. Declining to identify the ingredient, Cuschieri said the incident was a result of "human error" and was not down to a supplier.

The business has since reviewed internal and external testing, and Cuschieri said she was "very confident the right checks are in place".

Following outrage among consumers, Cuschieri said Genius now had a "big job" to do to rebuild trust. She added it was too early to say what effect the recall would have on sales.

Retailers had appreciated the transparent way Genius had operated following the discovery of the contamination, said Cuschieri. The majority of lines affected by the recall are back on sale.

"Our job is to build sales and velocity back as quickly as we can," she said, adding Genius was discussing activity including in-store, online and coupons with retailers. A key element will also be engaging directly with consumers affected by the incident.
See here for the full interview with Roz Cuschieri