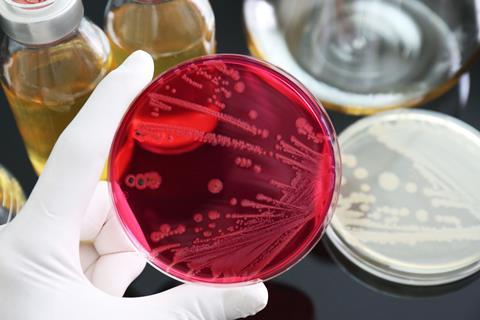 Far more bacteria are one step away from mutating into superbugs than previously thought, scientists have warned.

There had been a "sharp rise" in evidence showing how just a single mutation could create infectious or "hypervirulent" strains of disease-causing bacteria, fungi and water moulds, said a team at Rothamsted Research.

Writing in the journal Nucleic Acids Research, the team cited the vulnerability of microbes responsible for bugs such as TB and salmonellosis, as well as crop diseases of fruit, veg and cereals.

It blamed the increasing effects of climate change, human migration, and the global trade of fresh goods on the rise of these issues.