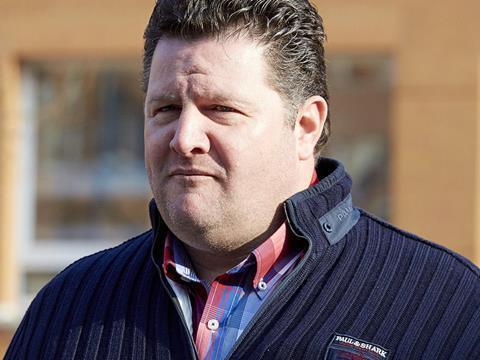 The Dutch meat trader at the centre of the horsemeat scandal has been jailed for two and a half years.
A court in Den Bosch today (7 April) found Willy Selten guilty of forging invoices and labels at his meat processing facility in Oss.
It is believed he sold 300 tonnes of horsemeat as beef in 2011 to 2012, deceiving his customers and his staff.
Prosecutors had called for a five-year sentence for Selten, claiming he was a "master of deception" who had "grossly violated" consumer confidence in the safety and quality of Dutch meat. The inquiry into his meat wholesale business prompted a 50,000 tonne meat recall across Europe in 2013.
In an interview with Dutch news agency ANP before the trial, Selten claimed he was innocent of the charges and had mistakenly mixed up cuts of beef and horsemeat.