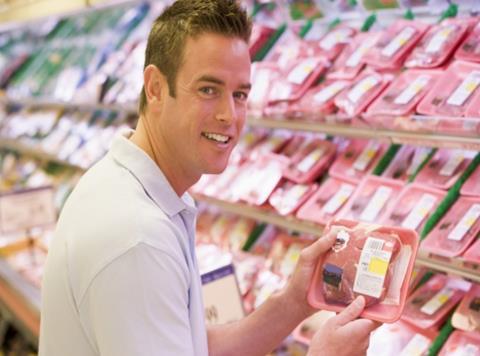 MEPs have called for mandatory country of origin labelling on processed foods such as burgers and ready meals that contain meat.

Members of the environment, health and food safety committee have voted in favour of a motion to press the EC for legislation similar to existing rules on bovine fresh meat.

"If a beef lasagne is labelled as British, then this should mean it was made with British beef," said East Midlands MEP Glenis Willmott.