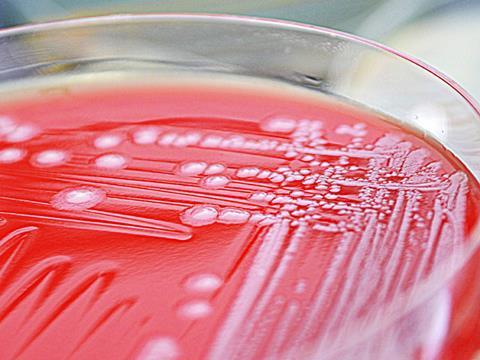 Morrisons has announced a dramatic reduction in its campylobacter rates after bringing in a new supplier.

The prevalence of the highest level of contamination (more than 1,000 colony-forming units per gram) in Morrisons chickens has come down to just 2.3% in the period January to April, compared with 11.3% a year earlier. This means Morrisons' rate is now below the 10% target set by the FSA for the end of 2015. The figures are from Morrisons' own test results but have been verified through the FSA.

Morrisons said it had achieved this by looking at "what really helps reduce campylobacter" and making "significant changes including bringing in a new supplier" at the start of the year.

It did not name the new supplier, but The Grocer understands it is 2 Sisters Food Group.

A Morrisons spokesman said the retailer had decided to make changes to its supply base taking into account campylobacter test records.

He added efforts had focused on improving current practices rather than bringing in new technological interventions such as steam treatment. "What we have done is look at current practices - particularly around carcase washing - and making continuing improvement right through the process."

Morrisons' announcement came as the FSA published the full-year results of its campylobacter survey on retail chicken, showing 73% were contaminated to some degree. It said it would run a second year-long survey to see the impact of recent retailer and processor interventions. The new survey will also publish quarterly data on Aldi and Lidl for the first time.