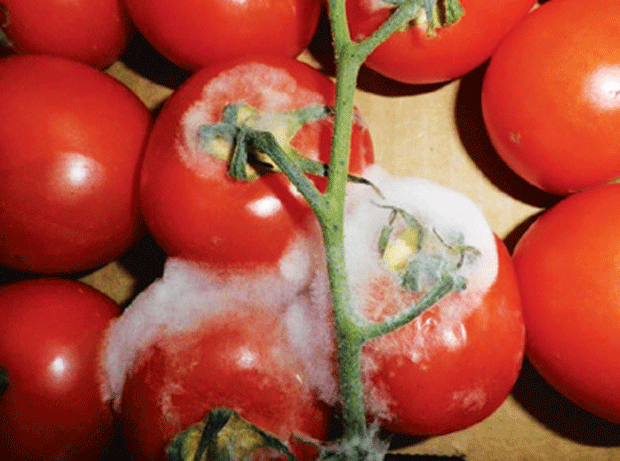 A Bradford shopkeeper has been prosecuted after being caught selling rotten fruit and veg between October 2013 and May 2014.
Sheikh Abdul Waheed, 63, the owner of Fruit World, in Oastler Shopping Centre, was sentenced at Bradford Magistrates' Court on 15 May for selling apples which were rotting, overripe plums, plus badly bruised and rotting cucumbers, peaches and sweet peppers.
Waheed, who previously admitted eight breaches of EU marketing standards for fresh horticultural produce, was fined £2,400 and ordered to pay £85 prosecution costs.
The offences were found during an inspection by the Rural Payments Agency's Horticultural Marketing Inspectorate (HMI) on 27 August last year, with conditions at Waheed's business described in the Bradford Telegraph & Argus as "truly appalling".
Rural Payments Agency operations director Paul Caldwell said the shopkeeper had been visited a total of six times over the course of eight months "where advice and guidance on compliance was offered".
However, "poor quality produce was found on five occasions and inadequate labelling on every visit", he added. "Fresh produce should be good quality and the HMI's work is important in ensuring these standards are met."