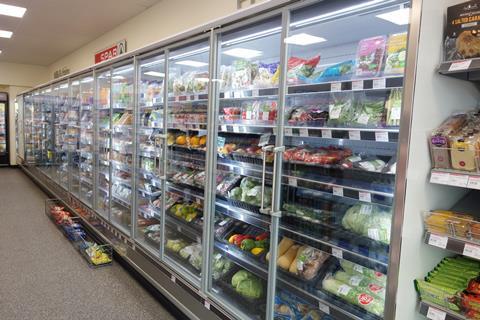 Spar UK has issued an urgent product recall after a batch of prawn pasta salad was incorrectly labelled, leaving fish allergy sufferers at risk.

Customers have been advised to not eat the Spar own-label prawn marie rose pasta salad if they have an allergy to fish, after some packs were incorrectly filled with tuna and sweetcorn pasta salad.

Instead, customers should return the 250g tub of salad to the store it was purchased from for a full refund.

The Food Standards Agency issued an allergy alert yesterday, commenting: "Tuna is not mentioned on the label which means the product is a possible health risk for anyone with an allergy to fish."

Spar has apologised to its customers for the inconvenience caused.