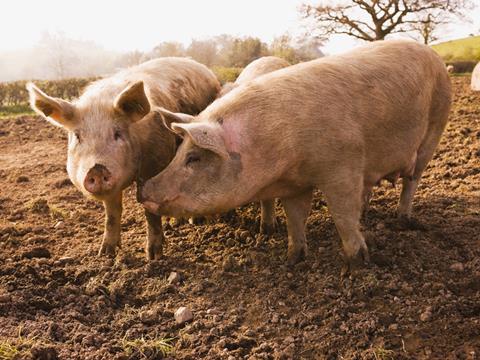 Europe's drug regulator has announced plans for strict new curbs on the use of last-resort antibiotic colistin in livestock, which could potentially see its use reduced by two thirds.

The European Medicines Agency has proposed limiting use of the drug to a maximum of 5mg per adjusted kg of livestock as part of proposals designed to tackle antimicrobial resistance (AMR), and said the new threshold - now subject to a month-long public consultation - could reduce use of the drug by as much as 65% "if successfully applied at an EU level".

The proposals come less than a month after the government-sponsored O'Neill review's final report into AMR.