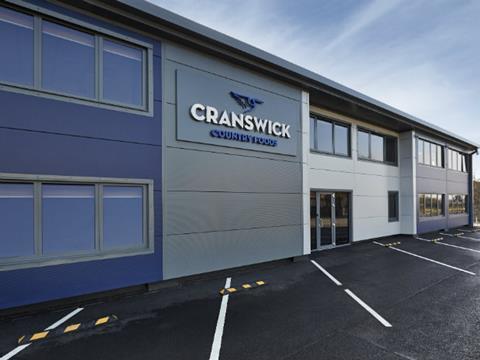 Meat supplier Cranswick has launched a sustainability initiative that will see the company eliminate food waste by 2030 and switch its energy supply to renewable sources.

The company has joined Aldi in ­becoming a member of Friends of Champions 12.3, a group of companies and organisations committed to achieving target 12.3 of the UN Sustainable Development Goals, aiming to halve food waste globally by 2030.

Cranswick group commercial director Jim Brisby told The Grocer the first step of its plan to cut food waste would be to implement procedures measuring food waste at each of its 16 sites by September this year. It aimed to accelerate the process following that.
"We are based in Hull, which alongside Manchester has one of the highest levels of food poverty in the UK, so we are hoping to reach the target while tackling food poverty locally. We're looking at getting freezers into food banks and giving them the capacity to take fresh food on a regular basis," he said.

The pork giant has also committed to switching its energy supply to renewable sources from March 2018 as part of its Second Nature project. Brisby said the company would pay a small premium for the service, which will guarantee all its energy comes from wind, solar or hydroelectricity sources.

It follows Cranswick's January pledge to reduce the amount of plastic it used by half and guarantee 100% of its packaging is recyclable by 2025.

"The biggest challenge in implementing these changes is pressuring facilities to provide unilateral recyclability of packaging to make it intuitive for the consumer," added Brisby. "As an industry, we've made it far too hard to be sustainable and we want to be at the forefront of reversing that trend."

Second Nature came as a result of feedback from the firm's more than 10,000 staff, 78% of whom told the company they would be willing to personally contribute to the company's sustainability efforts.