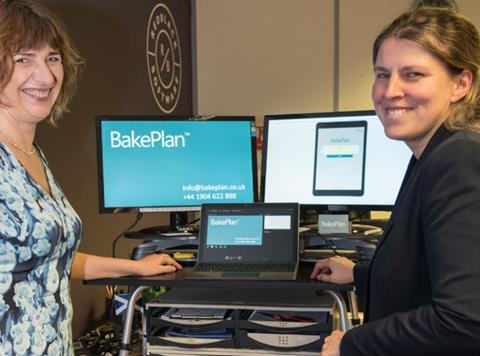 A new artificial intelligence system that calculates exactly how many bakery items to produce without creating waste could soon land in M&S stores.

Forecasting company BakePlan, which counts M&S among its customers, has secured a £43,600 grant from the government's innovation arm to develop an AI solution to food waste.

Under the current BakePlan system, bakery employees must manually record the number of items they produce to calculate how much more is required for particular times of the day.

The new system will use imaging technology to detect the quantity of items made and use voice technology to tell employees how much more to bake.
The technology will be intricate enough to distinguish between different bakery items. For example, it could detect that the bakery has made six plain croissants and tell staff to bake 14 more.

Using the grant from Innovate UK, BakePlan will begin creating the AI system and roll it out to customers, of which M&S is "at the top of the list".

"This award from Innovate UK will enable us to take our concept from the drawing board to reality," said Jane Tyler, managing director of BakePlan Software. "We will do this by mixing machine learning, autonomous imaging, speech recognition and mobile/cloud internet data delivery."

M&S has used BakePlan to reduce waste in its bakeries since 2015. This year, it set a company-wide goal to cut food waste by 50% by 2025 as part of its Plan A sustainability programme.