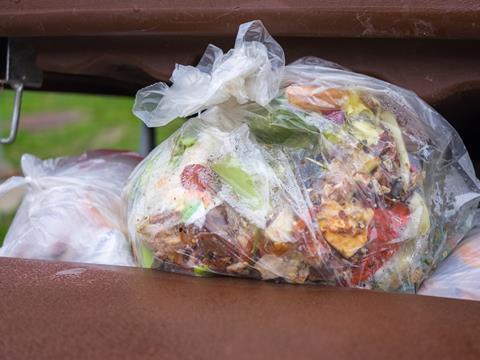 Sainsbury's is taking its fight against food waste to towns and cities across the UK with an extra £1m investment.

The supermarket will extend its food waste trial beyond Swadlincote, Derbyshire, to over 110 new communities "from Dundee to Truro", it announced today.

Swadlincote has been the test site for Sainsbury's Waste Less, Save More programme since January, and has trialled various food-saving initiatives such as a community fridge, food sharing app and fridge thermometers.

Sainsbury's said the fresh investment would open up the initiative to 111 communities that previously expressed an interest in the programme, and confirmed other sites could register to participate from today.

Paul Crewe, head of sustainability at Sainsbury's, said the extension marked a "significant milestone" in its Waste Less, Save More programme.

"With well over 100 communities already signed up, the response so far has been overwhelming and really highlights that the nation is waking up to food waste," he said.

The Waste Less, Save More initiative will run until 2021 and is expected to cost £10m in total.

It is estimated homes across the UK throw away seven million tonnes of food a year, which represents £12.5bn in costs.