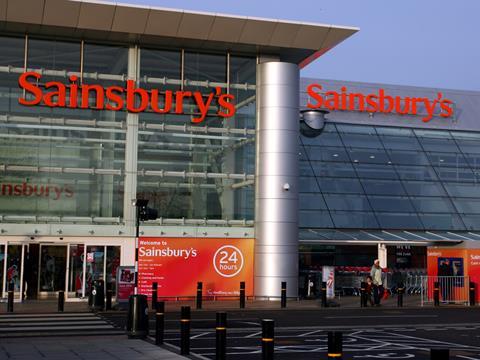 Sainsbury's is set to give away one million fridge thermometers in the first nationwide initiative to stem from its food waste trial in Swadlincote.

The supermarket will hold in-store events in all of its supermarkets and "a number of" its convenience stores on 10 and 11 September, when it will hand out the free thermometers.

Staff will advise customers that fridges should be at a temperature of between 0 and 5 degrees to keep food fresh, and will also be on hand to offer tips on reducing food waste.

The supermarket first gave away the Sainsbury's branded thermometers to 300 residents in Swadlincote - the test site for its £10m 'waste less, save more' project - in January.

The project's manager Deborah Clark said the trial was one of its "really early successes" and had received "positive responses". Around 75% of people who used the thermometers changed their fridge temperatures as a result, she said.

Environmental charity Hubbub, which is working on the Swadlincote trial in partnership with Sainsbury's, suggested the thermometer project would mark the start of more nationwide initiatives. "Some of the more complicated projects have taken a little bit longer to get off the ground so I think over the next two or three months we will see some of the more complex schemes being implemented," said Hubbub CEO Trewin Restorick.

One project tipped to roll out on a wider basis is the Olio food sharing app, which encourages communities to share surplus food. Previously only available inside the M25, Sainsbury's is now trialling it in the East Midlands. Sainsbury's is also pushing ahead with a community fridge trial in Swadlincote. The initiative has involved receiving donations from local businesses in the area, which are passed on to third-party organisations such as food banks. From the second week of September, the fridge will open up to allow local residents to receive the food. The eventual aim is for residents to be able to both donate and receive food.