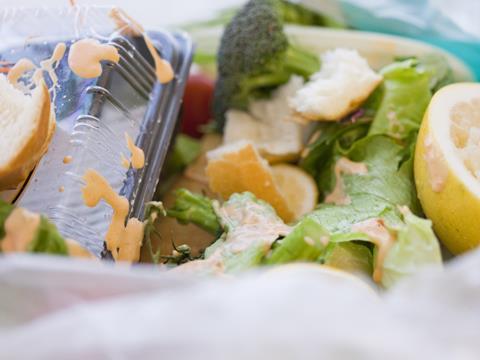 Sainsbury's is giving South Derbyshire households £100 each to spend on reducing food waste as part of its 'waste less, save more' initiative.

The supermarket will distribute £5,000 in vouchers across 50 households in the initiative's trial site at Swadlincote, working in partnership with environmental charity Hubbub.

The selected customers will use the vouchers to purchase a choice of products to combat food waste including blenders, storage solutions and "innovative new products yet to reach the market".

Households will receive a home consultation and a handbook to inform their selection, and ongoing support in the form of workshops, events and a dedicated Facebook group.

During the trial - which will run from August to December - the households will evaluate their success through questionnaires, interviews, food waste diaries and blogs.

To apply, residents need to fill out a form that determines their habits and attitudes to food waste by July 15. Successful applicants will be announced on 29 July.

Paul Crewe, head of sustainability at Sainsbury's, said the initiative would examine how tailored support, events and products could help change behaviour. "By bringing people together and encouraging them to share what's worked for them, we hope that community will find innovative ways to cut food waste," he said.

The five-year 'waste less, save more' initiative began in Swadlincote in January and trials will run until the end of this year, when the retailer will begin the four-year phase of rolling out successful elements nationwide. Sainsbury's expects to invest £10 million in the project overall.