Kerry Mcarthy, Labour MP and chair of the all-party parliamentary group on food waste, hosted a reception in the House of Commons for The Grocer to launch its petition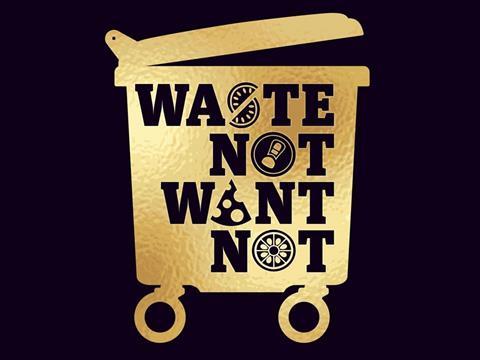 Nearly two-thirds of consumers think the government should subsidise food waste redistribution to get more surplus food to charity, new research for The Grocer reveals.

Told that it can cost up to £150 per tonne to separate, safely store and transport edible surplus to charities - more than it costs to send it to landfill - 63% of people surveyed by Harris Interactive said they would support calls from The Grocer for government funding.

The Grocer launched a formal petition with 10 Downing Street this week that asks ministers to reconsider subsidies using a model developed by The Grocer that editor Adam Leyland called "cost effective and virtually risk free."

The petition was launched after Defra rejected recommendations by the Efra select committee last month to look at how further funding could increase the currently scandalous rates of redistribution - with only 47,000 tonnes of at least 270,000 tonnes of edible surplus currently heading to UK charities - on the basis that they were unnecessary, disproportionate and counter-productive.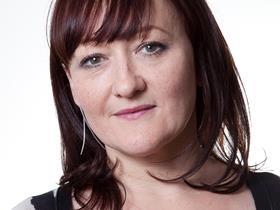 "The government's rejection is based on total ignorance. It was as if Defra had not actually read the report," said Leyland. "So in this new phase of our campaign, we are seeking the 100,000 signatories to our petition it will take to force the government to debate our proposals properly."

The Grocer estimates that to help increase food waste redistribution to reach our target of 100,000 tonnes a subsidy of £150 per tonne to cover redistribution costs would cost the government £10-15m. But the total savings for UK charities of this investment could reach £150-£200m per year - a return of at least 10 times - to achieve what Leyland called "food waste alchemy".
"That's why we've turned our Waste Not Want Not bin gold," he added. "Because food waste, or rather food surplus that can be safely and legally eaten, has an exponential value, that a subsidy can unlock."

To launch the petition, The Grocer held a reception in the House of Commons this week, hosted by Labour MP and chair of the all-party parliamentary group on food waste Kerry McCarthy.

"The Grocer has assembled very compelling evidence for how £10-15m worth of investment would increase the amount of good surplus food donated to charity at least tenfold, and save UK charities more than £150m per year," said McCarthy.

● Sign the petition and help fund the cost of redistributing more edible surplus food to charity.