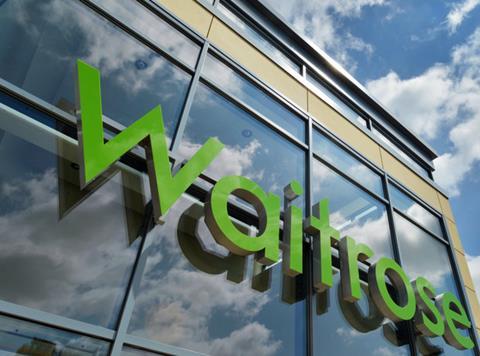 Waitrose is launching a consumer campaign to tackle food waste by offering meal plans, hints and recipes for leftover ingredients.

The Waitrose Weekend magazine, which has a weekly circulation of 415,000, has committed to a regular section on preventing food waste as part of its Live Wise campaign.

The publication has also created an online handbook available from today with a seven-day meal plan, recipes for leftovers and portion control tips.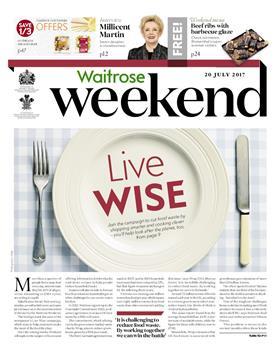 To kick off the campaign, Waitrose has challenged four households to achieve a zero-waste kitchen and will report on their progress.

The campaign comes after Waitrose found more than a quarter of people threw away food every day in a poll of 2,000 consumers. There was a clear age divide, with 44% of 18 to 25-year-olds discarding food every day, compared to 16% of over-55s.

Based on the results, Waitrose estimated 10% of all groceries ended up in the bin, which would equate to approximately £364 worth of food a year per household.

"The desire to reduce waste is clearly there, we just need to start making a few fundamental changes to the way we buy, store and cook food," said Waitrose food editor Silvana Franco. "It's really quite startling how much goes to waste and we hope our campaign can help shoppers get more from their groceries. As well as financial gains, reducing waste has a positive effect on the environment too."

In 2015, Waitrose signed up to the Courtauld Commitment 2025, a voluntary agreement to reduce UK food waste by a fifth in 10 years.

Earlier this year, the retailer began donating surplus food to local charities through the FareShare charity in selected stores. It is aiming for a nationwide rollout of the initiative by summer 2018.