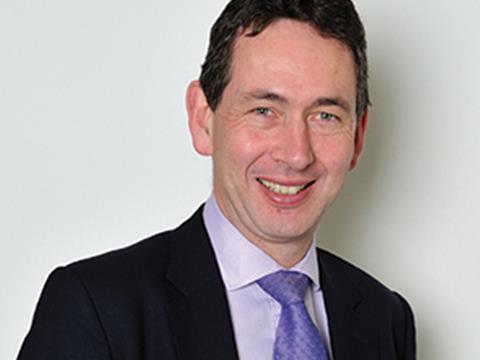 Wrap has announced that operations director Marcus Gover will take over as CEO next month.
Gover, who joined Wrap in 2007, will take over from 1 July when CEO Liz Goodwin steps down after nine years leading the food waste charity.
"I'm absolutely delighted to be chosen to lead WRAP, an organisation with a history of success and a bright future," said Gover. "I'm also honoured to be taking up the baton from Liz - a great CEO, whose insights and expertise has taken WRAP to new heights."
Goodwin, who was awarded an OBE in June 2015 in the Queen's Birthday honours, added she was confident Gover could lead the organisation to "the next stage of its development."
"We have worked together for many years and I know he is passionate about the issues WRAP works on as well as caring deeply about WRAP and its staff," she added.