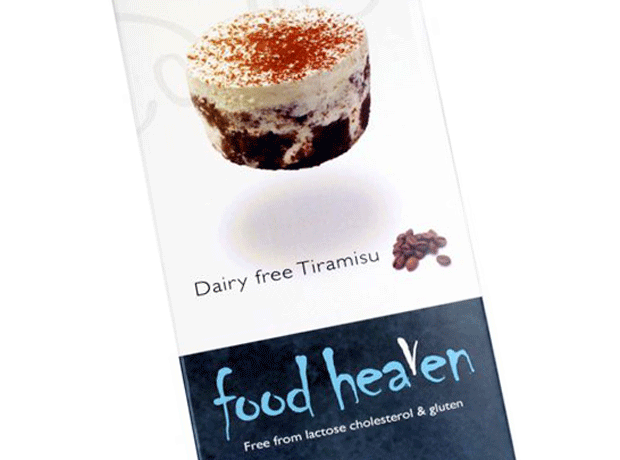 Food Heaven tiramisu
Launched: August 2013
Manufacturer: Food Heaven
After launching into free-from desserts with dairy-free ice cream and gluten-free cheesecake in Tesco and Waitrose in 2012, frozen dessert brand Food Heaven is first to market with a dairy-free tiramisu next month (rsp: £2.49). Free from lactose, cholesterol and gluten, the tiramisu comes in 90g single-serve twin-packs designed to appeal to retailers concerned about sacrificing shelf space - and is joined by a dairy-free chocolate mousse (rsp: £2.49). Stockists are yet to be confirmed.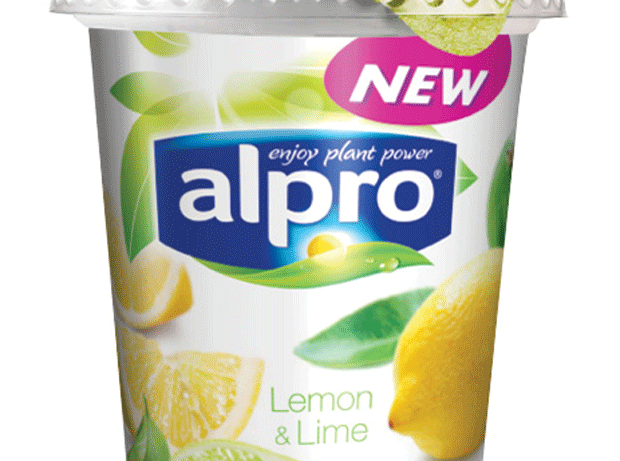 Alpro lemon & lime soya yoghurt
Launched: August 2013
Manufacturer: Alpro
Alpro is hoping to capitalise on the popularity of dairy-free yoghurts by adding two new flavours to its 500g big pot range of soya alternatives. Lemon & lime and strawberry & rhubarb-flavoured soya yoghurts will join plain and vanilla in supermarkets next month (rsp: £1.39). They boast live yoghurt cultures, calcium and vitamin D.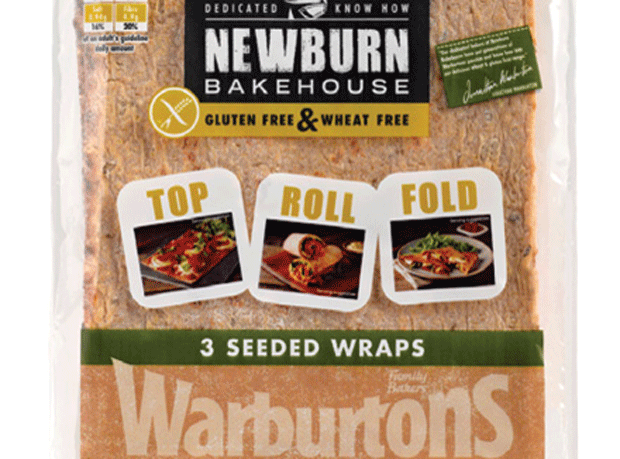 Newburn Bakehouse seeded wraps
Launched: June 2013
Manufacturer: Newburn Bakehouse
Warburtons has added to its Newburn Bakehouse range with a seeded version of its square wrap. Tapping into the growing popularity of sandwich alternatives, the gluten and wheat-free wraps contain linseed, sunflower and millet seeds and come in resealable packs of three (rsp £2.99). In selected Tesco and Morrisons stores nationwide.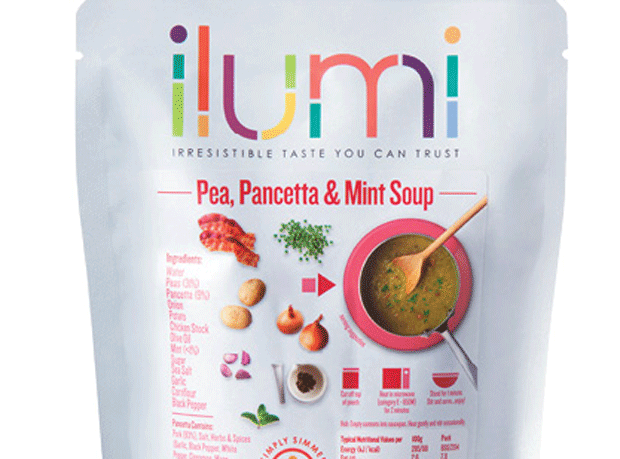 Ilumi pea, pancetta & mint soup
Launched: June 2013
Manufacturer: Tanfield Food Company
Consumer demand for speed and convenience prompted free-from ready meal brand Ilumi to launch a 22-strong range of allergen-free ready meals. This soup comes in a single-serve 300g pouch (rsp: £1.75) and is nut, gluten and milk-free. The pressure-cooked range includes casseroles and curries and is available through the brand's website.