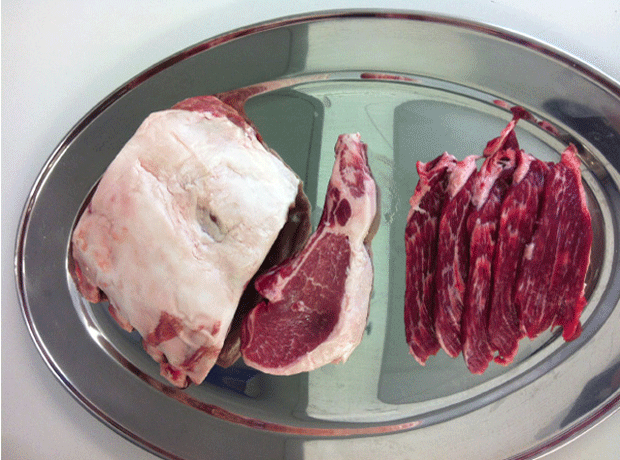 British supermarkets could soon be stocking premium fresh pork from Spain thanks to a major own-label supplier who is on a mission to make Iberico pork part of the UK mainstream.

Winterbotham Darby - which makes premium own-label fare for the mults and also owns the Unearthed brand - has just started talking to supermarket buyers about stocking three fresh Iberico lines: a rack for family roasts, chops, and slices of shoulder steak.

Cured Iberico meat - made from pigs finished on acorns - is already in the UK mults, but this would be the first time that British supermarkets would sell fresh Iberico lines. It would also mark Winterbotham's debut in the fresh meat category.

Unearthed founder Simon Day, who is heading the Iberico project for Winterbotham, said there was not a lot of innovation in fresh pork, and Iberico presented an opportunity to premiumise the category. The Iberico lines would be sold at a 30%-35% premium to standard British pork, he added.

Winterbotham has an Iberico supply base in place and modified atmosphere packaging ready to go, and Day said the first UK launch was likely to take place in early 2014. He said it was not yet clear if the fresh Iberico lines would be sold under own label or the Unearthed brand.

"Many of the mults have commitments to support fresh British pork, so it might be awkward politically for them to do it with own label," he said. "But we're very clear that this is not a competitor to British pork - it's a completely different product that you can't produce in the UK."

Iberico meat looks darker and has a more intense flavour profile than standard British or Danish pork. Iberico also tends to be served slightly pink - a practice British consumers would need to be educated about, Day said.