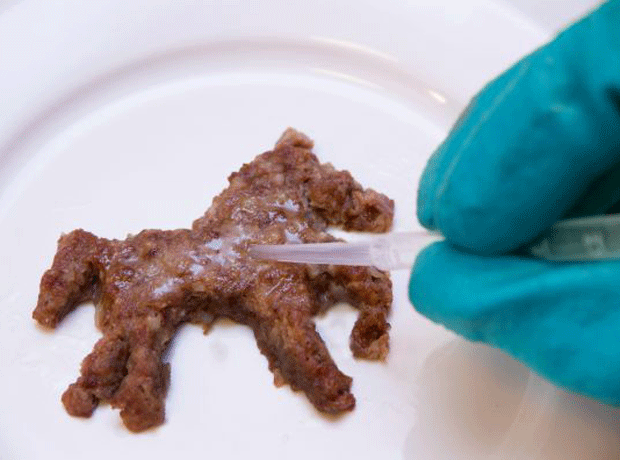 Suppliers looking to be certified by the British Retail Consortium will face new requirements to prevent Horsegate-style fraud from next year.

The BRC is looking to add new clauses to its global standard from 2015 to better protect against fraud. These include a requirement for suppliers to keep up to date on "emerging issues", undertake vulnerability assessments of raw materials and have strategies to reduce risk.

Since the standard was last reviewed, food fraud had become a growing concern, said David Brackston, the BRC's technical director of food. "Whilst the BRC Global Standard is not designed to identify fraudulent activity at a site - this would require a criminal style investigation - it is important that the standard includes requirements to ensure certificated sites take all reasonable precautions to protect themselves and their customers from being the victims of fraudulent activity further back down the supply chain."

The BRC was planning to issue further guidance on the proposed changes later in the year, he added.

With traceability and supply chain transparency still top of mind following the horsemeat scandal, the BRC also wants to put greater emphasis on testing the traceability systems of any raw material suppliers and wants certificated sites to take greater responsibility for any ingredients purchased through agents and brokers. "These new requirements are designed to provide more transparency and responsibility in the supply chain," said Brackston.

It is also looking to add new rules dealing with donations of surplus foods to charities, but Brackston stressed the BRC was supportive of food donations and would not be putting in place any barriers to prevent them.

The BRC reviews its standard every three years and is currently consulting on the proposed changes. The final standard will then be published in January and will be used for audits from July 2015.