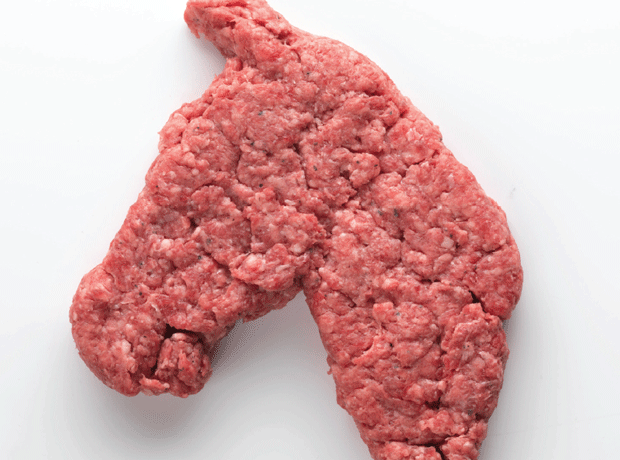 Defra minister George Eustice has rejected suggestions "the horse has bolted" on criminal investigations into Horsegate and insisted efforts continue to bring to justice those responsible for the scandal.
Criminal proceedings were taking "a little longer than many people would hope" because of their complex, cross-border nature, but investigations continued "at a number of sites across the UK", Eustice said during a Westminster Hall debate on Wednesday (2 April).
"Five arrests have been made, and the announcement a couple of weeks ago by the Crown Prosecution Service of two cases being taken to court demonstrates that action is being taken to protect consumers from mislabelling and to tackle food businesses' failure to ensure the traceability of the products that they supply," he added.
As reported by The Grocer, the cases brought by the CPS involve individuals who were investigated at the time of the horsemeat scandal, but the charges do not actually relate to the passing off of horsemeat as beef.
Eustice was responding to a question by Tory MP Anne McIntosh, chair of the Efra committee, who asked: "Is it not the case that the horse has bolted, to coin a phrase, and that those who have perpetrated the crimes will be long gone?"
"I do not accept that," he said.