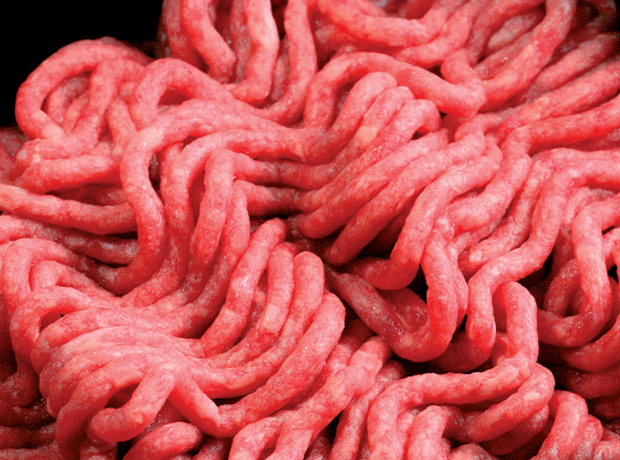 British processed meat producers are closer to getting clarity on the legal status of desinewed meat, following the referral of a UK court case involving the Food Standards Agency (FSA) to the European Court of Justice (ECJ).

Mr Justice Edwards-Stuart said last Thursday (23 May) he was minded to refer the case between the FSA and meat processor Newby Foods to the ECJ, which would then make a decision in the coming months.

Newby is suing the FSA over its decision to impose a moratorium on desinewed meat from ruminant bones last year following a warning from the European Commission. It lost £5m in wasted investment and 40 jobs as a result of the FSA's ban, it claimed.

The ban was imposed after the EC said it considered desinewed meat a form of mechanically separated meat (MSM), which is not allowed to be made from ruminant bones as part of EU-wide BSE regulations. The UK government and the FSA disagree with the EC's interpretation, but the FSA still imposed the moratorium last April.

A spokesman for the FSA said it welcomed the referral to the ECJ, saying it was the only body that could decide properly on the correct interpretation of the definition of what constitutes MSM.

"This is because it concerns Europe-wide legislation," he added. "We suggested last year that this should be referred to the European Court and are pleased that the judge has taken this action."

The High Court's decision comes after EC representatives reiterated their view that desinewed meat was MSM, and that the UK was alone in flouting EU rules.

"The only product that was definitely produced illegally with a risk to public health was in the UK," Bernard van Goethem, director of the EC's directorate for veterinary and international affairs, told a committee of MPs last week.