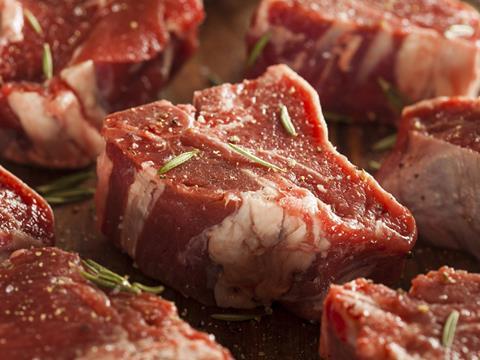 City of London Police has insisted its efforts to hunt down the criminals behind Horsegate continue, after charges were this week brought against key people raided by the police and FSA at the height of the scandal last February - but none related to the mis-selling of horsemeat as beef.

The Crown Prosecution Service is charging Dafydd Raw-Rees, the owner of Farmbox Meat in Wales, and company representative Colin Patterson, with mislabelling goat meat as lamb and mutton. It is also charging Peter Boddy of Peter Boddy Slaughterhouse in West Yorkshire, and manager, David Moss, for not complying with traceability requirements on horses slaughtered at the plant.

The CPS stressed the charges related to traceability only - it was not suggesting the horses were fraudulently sold as beef.

The FSA declined to comment this week, but a spokeswoman for City of London Police said its investigation into how horsemeat found its way into beef products continued.

The CPS said it was liaising with police and would await final materials before deciding whether or not to bring further charges.