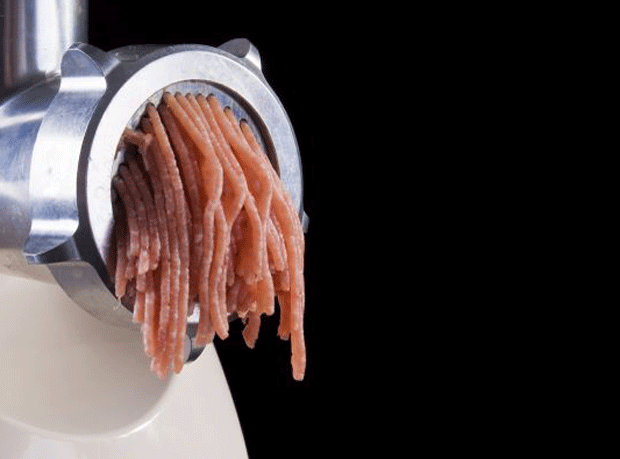 A potential new lead in the horsemeat scandal is not being investigated because the Food Standards Agency and the Association of Independent meat suppliers have clashed over the disclosure of sensitive information.

AIMS has told the FSA the identity of a company it says supplied meat contaminated with horse DNA, but the FSA claims it is unable to investigate further because AIMS is refusing to say who received the meat.

At an FSA board meeting two weeks ago, CEO Catherine Brown criticised AIMS for not naming the recipient. An FSA spokesman subsequently told The Grocer: "AIMS has named a company it alleges supplied contaminated meat to the plant which it has refused to identify. The FSA wants to investigate this issue in order to prevent further fraud against consumers and, indeed, the meat industry. However, the agency is not able to investigate because AIMS has refused to give us the name of the recipient of this allegedly contaminated meat, or any information that would enable the FSA to investigate in any meaningful way."

AIMS strongly contests the FSA's version of events. It claimed the FSA already had the information it was accusing AIMS of withholding because the recipient of the meat reported the incident at the time. It added: "AIMS is surprised that FSA has chosen to publicise discussions in a private meeting."

AIMS also said it stood by its decision to protect the identity of the company that received the meat, as it was told about the incident in confidence. "Members of AIMS may rest assured that information disclosed to us in confidence will not be disclosed to anybody." AIMS policy director Norman Bagley added the incident involved contamination of less than 1%, "which the FSA have treated elsewhere as negative".