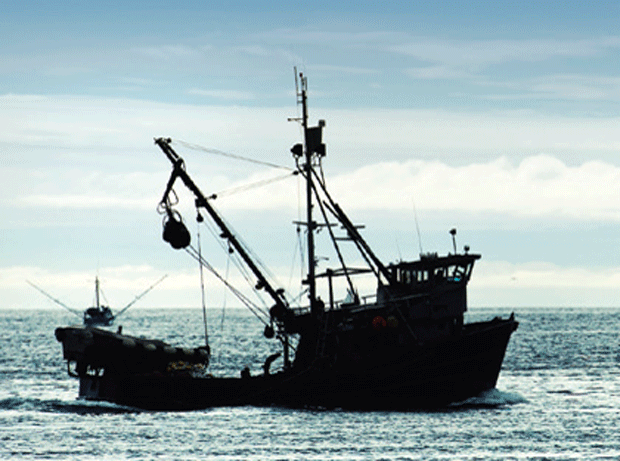 The Scottish seafood sector is to receive £700,000 in funding from the Scottish government to help it improve its future profitability and sustainability .
The money will be invested between now and March 2015 to underpin a six-point growth plan, developed by the Scottish Seafood Partnership.
The plan identifies six areas to enhance the industry's reputation and market reach. They comprise:
quality, standards and provenance – to position Scotland as a "world-leading provider of premium quality seafood";
market development – to identify and capitalise on markets that offer the greatest potential for growth;
collaboration and effective supply chains – to allow the industry to share knowledge and information, as well as strengthen the supply chain;
skilled workforce – to provide "excellent" training and career opportunities for those already in the industry, and those interested in joining;
financial and legal relationships – to improve access to finances and review planning processes to ensure businesses can respond to commercial opportunities quickly;
forecasting and horizon scanning – to develop strategies to ensure the industry develops future leaders and to identify and promote innovation.
"This plan places seafood firmly where it belongs – as an integral and central part of the success story which is Scotland's food and drink sector. I'm confident it will build on this strong base to achieve an ever more sustainable and profitable seafood sector," said Scotland's rural affairs secretary Richard Lochhead.
The Scottish seafood sector believed the plan strengthened the potential of one of Scotland's oldest industries, added Iain MacSween, chair of the Scottish Seafood Partnership: "The successful implementation of the recommendations in this report are so important to the entire seafood supply chain and we now have the opportunity to work together and push this crucial industry forward."