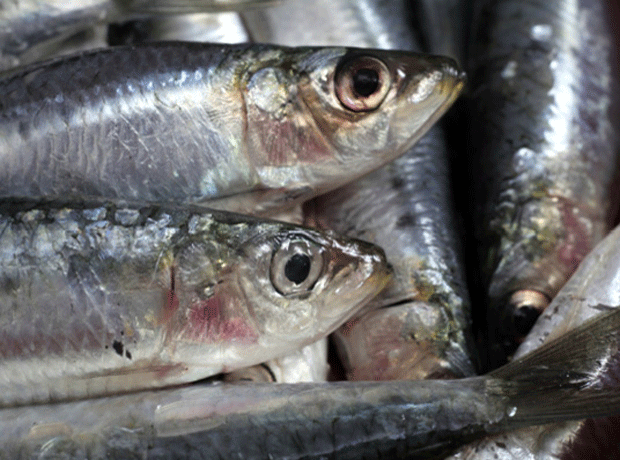 Seafish has proposed a 10% cut to the standard levy rate paid by members, following the first review into changing the rate in 14 years.
The proposed reduction would see Seafish's income fall by £800,000. It would affect over 90% of businesses that currently pay the standard levy rate.
Seafish said the proposed cut would address the current imbalance between the 'standard' levy rates, which applied to most fish and shellfish, and lower rates that applied to cockles, mussels, whelks, pelagic fish, fish for fishmeal and imported fishmeal.
Levy payers and other stakeholders have until midnight on 6 September to respond.
Seafish will publish a response document and formal proposals in late 2013.
If the proposal to reduce the levy is approved, the new rate could take effect from April 2014.
"We believe we have arrived at the fairest and simplest solution to help reduce the financial burden on the vast majority of businesses that pay levy," said Seafish chief executive Paul Williams.