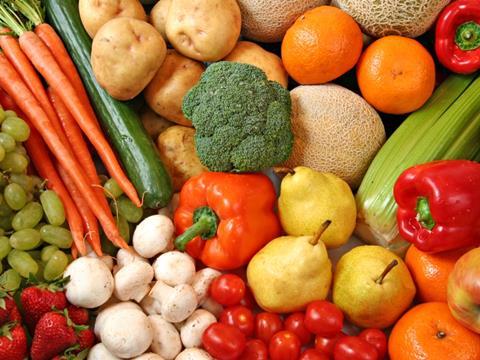 Brits bought 91,000 tonnes less veg and nearly 40,000 tonnes less fruit in 2013, as high prices, changes in shopping habits and greater awareness of food waste saw consumers cut their fresh produce purchases.

Volume sales of fresh veg slumped by 3.1% year on year in 2013, to 2,836,096 tonnes, and fruit sales were down by 1.5%, to 2,470,098 tonnes [Kantar Worldpanel 52 w/e 5 January]. During the same period, value sales soared, with fresh veg up 10.7% year on year and fresh fruit up 5%.

News that fresh produce volumes are falling while spend is up will raise concerns that Brits are being forced to cut back on healthy essentials because of soaring prices at the tills.

Kantar said price inflation on key lines - particularly potatoes - was a major driver of falling sales volumes. "Potatoes have seen aggressive price inflation consistently throughout last year - this has caused a net volume decline through shoppers buying less volume per trip and buying potatoes less frequently," said analyst Avneet Chana.

Consumer confusion about the health benefits of potatoes - which are not currently recognised under the five-a-day scheme - had also turned shoppers off spuds, "as it is unclear whether they are of benefit or not," she added.

But industry experts are also pointing to more fundamental changes in consumer behaviour. "Consumers are shopping on a tighter budget and they are cannier - they are buying more frequently and in smaller quantities, and they are wasting less," said Laurence Olins, chairman of produce supplier Poupart. "It's a structural change, and I wouldn't be surprised if the trend were to continue in 2014."

In some cases, fewer promotions and consumers trading up to more premium varieties - such as Pink Lady apples - had also contributed to higher spend, added Chana. In addition, the good summer last year had boosted salad sales at the expense of heavier veg, further cutting volumes, she suggested.

In contrast to veg sales, salad volume sales were up by 4.7% to 709,704 tonnes in 2013, with value sales up by 5.1%.

Salad sales had been boosted by strong consumer demand for convenience formats, said Toby Brinsmead, CEO of Vitacress, a major salad supplier to the mults. "People are buying more prepared salads because they find them convenient. New varieties and innovation such as salad bowls are making a real difference."

Another industry source suggested speciality tomatoes and leafy salads had done very well, with more traditional salad staples - such as iceberg - increasingly struggling.
coming back down to earth: the fruit and veg prices recovering from 2013 spikes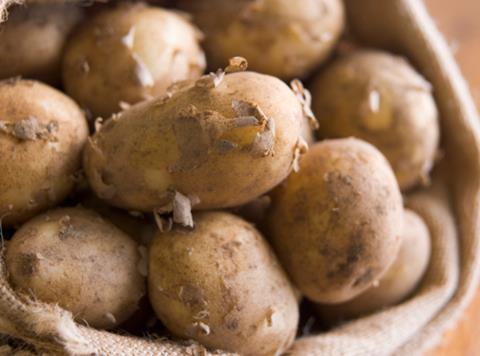 Potatoes
Crops were hit by bad weather in 2012, sending retail prices soaring in 2013. Average prices across the big four hit £2.08/bag in June; they have since fallen to £1.88.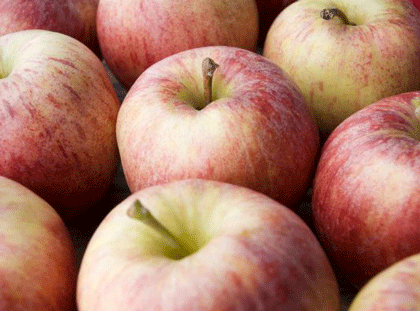 Apples
Weather troubles created huge spikes in 2013, but prices are normalising. Loose Braeburns currently average £1.96/kg - in 2012, they cost £1.66/kg.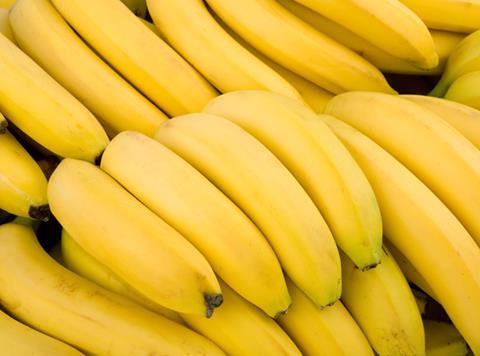 Bananas
The price of 1kg of loose bananas has stayed at 68p/kg for much of the past two years. However, the mults have been criticised for keeping prices artificially low.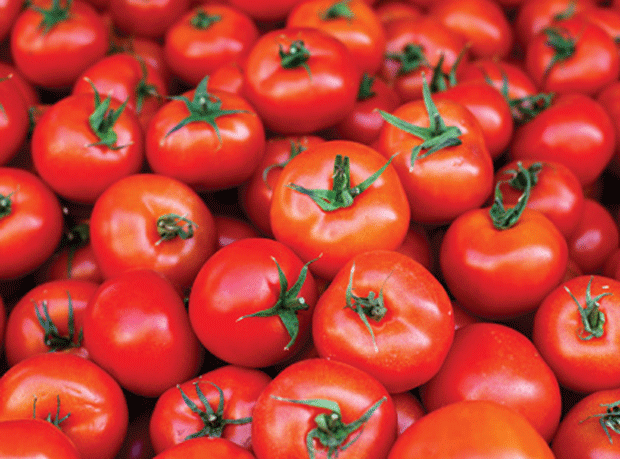 Tomatoes
Speciality tomatoes are popular, and lower prices have also helped. After spikes in 2013, fresh tomato products in the mults now average 90p, down from 97p a year ago.