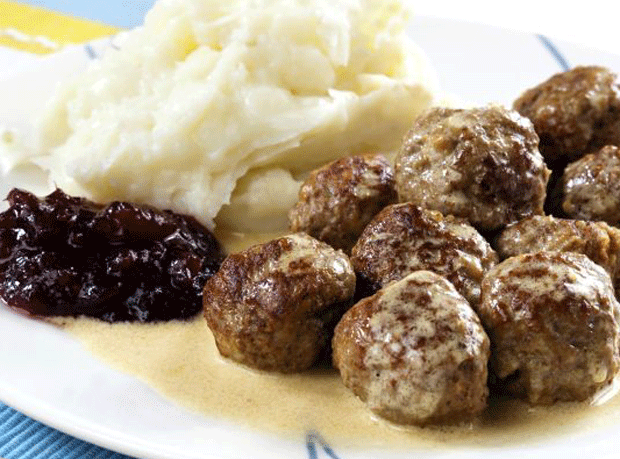 One of the most iconic products involved in the horsemeat scandal - Ikea meatballs - actually contained less than 1% horse DNA and so was below the FSA's reporting threshold, it has emerged.

The meatballs were withdrawn at the end of February, and at the end of March the FSA declared they had been confirmed as "containing horsemeat at or above the 1% threshold".

However, in its latest report on the scandal - to be presented at a board meeting next week - the FSA reveals it no longer considers the meatballs a positive case and has removed them from its list of affected products.

In a footnote, the FSA said: "The agency was advised that initial tests showed the product contained horse DNA. Further testing has confirmed that the level of horse DNA was below the 1% reporting threshold."

Ikea withdrew its meatballs from numerous countries, including the UK, in February and has always described the horse in its meatballs as "trace contamination".

Ikea said it was not able to comment on why its meatballs initially tested above 1% and later below 1%, and did not say if test results on meatballs in other countries had shown more or less than 1% contamination.

Its food manager for the UK and Ireland, Louise Bangee, said Ikea and its suppliers had run "several hundred tests" on Ikea meat products.

Meatballs were reintroduced to Ikea stores in March after it made changes to its supply chain, adding DNA tests and cutting the number of its meat suppliers from 15 to seven.