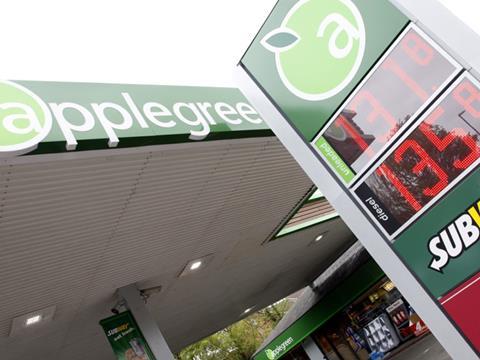 Applegreen has raised €46.9m (£41.1m) through a share placement.

The forecourt operator sold more than eight million shares at €5.80 (£5.09) a share.
In a statement released to the London Stock Exchange, Applegreen said the placement represented around 10% of the company.

Applegreen CEO Bob Etchingham said he was delighted with the "very strong support" the placement received from mew and existing shareholders.

"The funds raised will ensure Applegreen is well positioned to continue to invest in opportunities for growth across our three markets," he said.