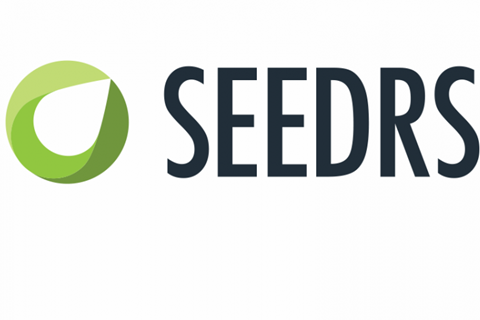 Crowdfunding platform Seedrs has insisted investor interest will remain strong despite the uncertainty caused by the coronavirus outbreak.
Seedrs reassured its community it was operating "business as usual" and will continue to support companies looking to raise investment.
"Our expectation is that investment activity will remain robust," CEO Jeff Kelisky said.
"Given the long-term and relatively uncorrelated nature of our asset class, many investors may see this as an optimal time to deploy funds into growing private companies."
Others, however, "are likely to step back from investing", he added.
One industry source predicts a slowdown in the number of businesses going to the crowd as people "will surely be much more cautious" with where they put their money.
"The caveat is there may be firms who are going back to crowdfunding because they need the money to survive the current situation."
Charles Lanceley, director at Alantra, added there is still evidence of investor interest in the market, but businesses will have "better chances" of securing funding if they have a "sensible valuation" combined with a "very compelling and differentiated proposition".