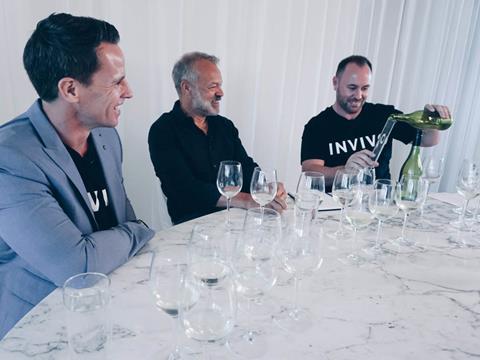 Kiwi wine supplier Invivo has extended its latest crowdfunding push by a week due to significant interest from investors.

As The Grocer went to press, it had raised more than NZ$1.56m (£798k) from 348 investors on the New Zealand platform Snowball Effect, with an eye to raising a further NZ$438k (£224k) by 9 July.

In total, Invivo is seeking new equity capital of NZ$6.5m (£3.3m), including investment from business angels.

Funds will go towards boosting the presence of the supplier's Graham Norton wine portfolio in the UK, where Invivo recently signed a distribution deal with Paul Schaafsma's Benchmark Drinks, ditching Bibendum PLB.