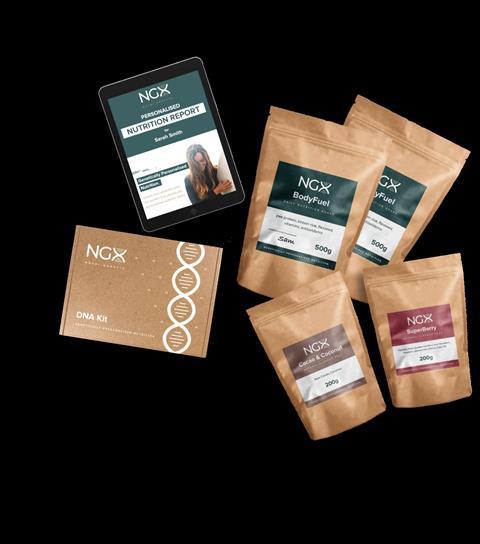 Personalised nutrition start-up Nutri-Genetix (NGX) has walked away from the Dragons' Den with an investment of £50,000.
The food tech brand, which claims to have developed the world's first genetically personalised nutrition shake, secured the backing of Peter Jones and Touker Suleyman on the BBC One programme aired on 6 May 2021.
The two Dragons invested a combined £50,000 for a 15% stake in the business.
NGX plans to use the money to aid expansion and increase its footprint across the UK.
CEO and co-founder Jeremy Poland said: "The build-up to the Den was chaos, but when I stepped out of the elevator and saw the Dragons, for a brief moment the world stood still. All I could hear was my footsteps and I realised it was just me vs. them.
"The Den has seen a large number of supplements and meal replacements, but we were able to show the Dragons a detailed level of innovation with our personalised nutrition."
Founded in 2017, NGX launched in 2020 after two years of research and development. The business tailors its meal replacement supplements and nutrition shakes using the customer's individual DNA.
NGX is also backed by crowdfunding investors, raising £464,000 over two separate rounds on the Crowdcube platform.