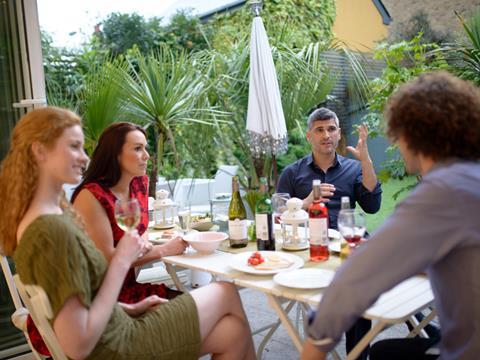 A multi-brand marketing campaign that encourages consumers to dine and entertain outdoors is returning this summer.

The Gastro Alfresco push includes roadshows that will visit 80 Tesco and Sainsbury's Extras from 6 June. Brands taking part this year include Boursin, Jacob's Creek, Popchips, Sacla', San Miguel Fresca, Shloer, and The Saucy fish Co.

Gastro Alfresco organisers said 'at-home' alfresco food & drink has grown from £150m in 1997 to over £7bn.