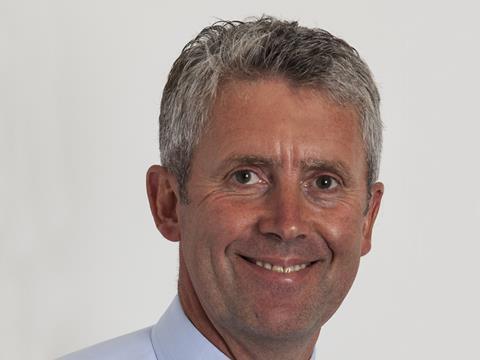 New England Seafood International chairman Geoff Eaton has been named a non-executive director for John Menzies - the parent company of Menzies Distribution.

Eaton, who was also COO of Premier Foods and CEO of Uniq, takes up the role on 1 June.

"His extensive international business experience, combined with experience in diverse operating environments, will enhance the board," said chairman Iain Napier.