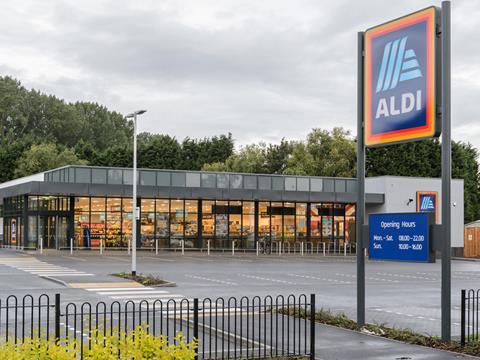 Aldi has launched an area management recruitment programme targeting people who want to switch careers.

The 'Career Changers' programme is looking for graduates already in a job that 'just isn't you any more'.

Graduates must have a 2:1 degree and experience of managing a team to be eligible to apply for one of the roles, which begin with 12 months' intensive training.
Launched this month, the Career Changers route is in addition to an existing area management recruitment programme for fresh graduates.

Aldi plans to increase its number of UK employees from 30,000 to 50,000 by 2025 as it grows its store estate from about 775 to 1,200.

"We offer our area managers great benefits, from market-leading pay and an Audi A4 as a company car, to ample opportunities to progress in their roles through initiatives such as international secondment opportunities," said Aldi regional managing director Sandy Mitchell.