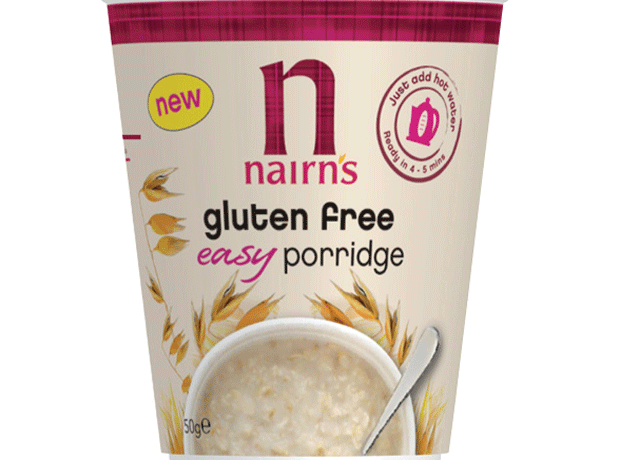 Nairn's Gluten Free Easy Porridge
Launched: February 2013
Manufacturer: Nairn's Oatcakes
There might not be much new about potted porridge, but Nairn's claims this is much more than just a "me-too". This is the first gluten-free porridge pot (rsp: £1.50) to hit the market, it claims, offering coeliacs and those looking to cut out or reduce their gluten intake a convenient breakfast option that's ready to eat within five minutes. With the free-from market going from strength to strength, this could prove a valuable innovation indeed.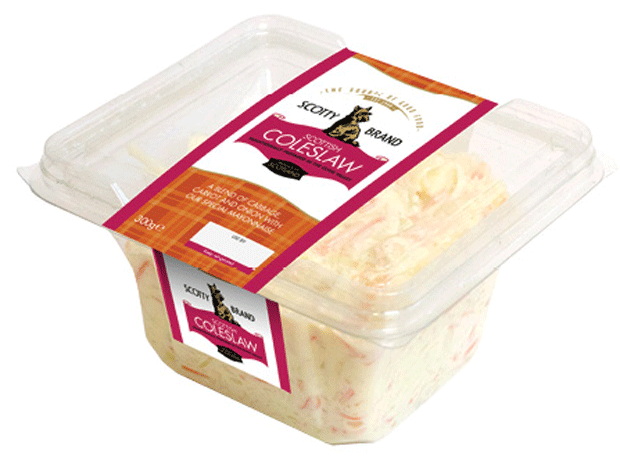 Scotty Brand premium salad pots
Launched: April 2013
Manufacturer: Albert Bartlett
Aimed at tapping growing demand for authentic Scots produce, these two pots (rsp: £1/300g) are available across Scotland through Asda. Prepared and packed by Clyde Valley-based Scotia Produce, the coleslaw and potato salad are both made to the recipes of Scotia's owners, the Adams family.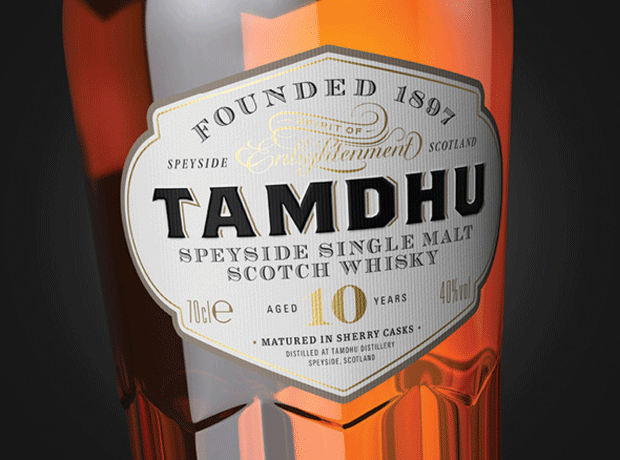 Tamdhu 10-year-old single malt
Launched: May 2013
Manufacturer: Ian Macleod Distillers
Speyside's Tamdhu Distillery was shuttered in 2010 by its previous owners. Now, under the ownership of Ian Macleod, the Victorian distillery is flat out producing whisky for blending and this sherry cask-aged malt (rsp: £34.99), which has notes of vanilla, sugared almonds and a "peat smoke wisp". Available in Waitrose and indies.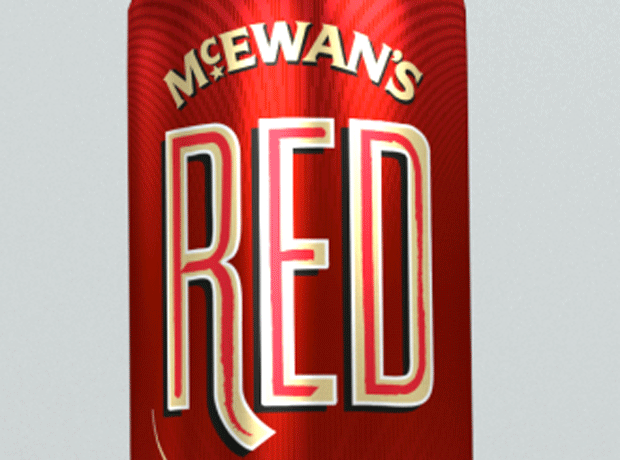 McEwan's Red
Launching: July 2013 (England)
Manufacturer: Wells & Young's
It seems an unlikely match: England's largest independent brewer and a beer as Scottish as Rabbie Burns. But despite this (and flattening sales of standard ale), Wells & Young says it's on to a winner. The red-hued brew (rsp: £4.99 for a four-pack) hit Morrisons, Asda and Sainsbury's in Scotland in April, and rolls into English Tescos in July.