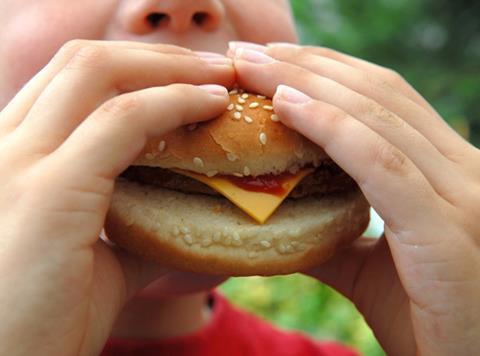 The latest delay in the government's childhood obesity strategy has been slammed as "laughable" by the campaign group Action on Sugar.

Its chairman, Professor Graham MacGregor, went further to suggest that he would not be surprised if a policy were to never appear.

"The Department of Health has told us that the strategy is not coming out until the summer, whatever that means," he said, stressing his belief that any delay was at the cost of children's health.

"It was coming out last September, then it was coming out in December, then it was coming out in March and now it's some unspecified time in the summer. My guess is it will never come out!

"Two years ago we were asked by David Cameron for a plan to prevent childhood obesity, which we gave him, and he has sat on it for two years and done nothing.

"In the meantime a large number of people have become obese and developed Type 2 diabetes because of his inaction. It's laughable really."

The Department for Health said the cross-government strategy being produced to tackle childhood obesity needed more time to formulate.

"We are absolutely committed to getting it right and to turning round childhood obesity," a spokeswoman said.

Tim Rycroft, corporate affairs director at the Food & Drink Federation, said the latest delay continued the uncertainty facing the industry.

He suggested politics was behind the stalling, reflecting the uncertainty over whether or not the government will implement calls from the likes of celebrity chef Jamie Oliver to bring in a sugar tax.

"Early indications suggested that the government's childhood obesity strategy was close to being finished, so it is disappointing that it has been delayed for what looks like political reasons," Rycroft said.

"Britain's food and drink producers are ready and willing to work with government, and others, to tackle obesity, and are getting on with the task in hand by acting on product reformulation, portion control and consumer information."

Rycroft said yet another delay was also disappointing because of the urgent need to tackle childhood obesity.

"We have expressed our willingness to take part in a bigger coalition but the government has got to play its part as well," he said.

Earlier this month, health secretary Jeremy Hunt said that if the government did not press ahead with a sugar tax it would come up with something "equally robust".