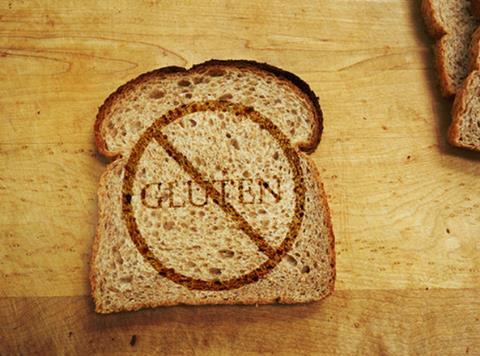 Coeliac UK has urged the government not to leave supermarkets with a stranglehold over supplying gluten-free foods to patients with coeliac disease.

In its response to a Department of Health consultation over plans that could see gluten-free foods removed from prescription, the body said government should widen the availability of prescription on the NHS, ending what it claimed was the existing "postcode lottery".

The DH launched a consultation in March on whether to make changes to availability of gluten-free foods, which are currently prescribed in primary care.

Since the 1950s, staple GF foods have been available on prescription to patients diagnosed with gluten sensitivity enteropathies, although with a limited range.

The consultation moots that with the large range of gluten-free products now readily available in supermarkets, removing this from prescription could save the NHS more than £25m a year.

Many clinical commissioning groups have already limited types or units of GF foods available on prescription, with many providing only bread and flour. Several have stopped prescribing all GF foods.

Options in the consultation, which ends on 22 June, include keeping the status quo, removing all gluten-free foods from primary care or allowing the prescription of only certain foods such as bread and flour.

Coeliac UK said it was essential clinicians retained the option of providing support to vulnerable patients trying to maintain their lifelong gluten-free diet with an agreed range of gluten-free staple foods on prescription.

It said it was fundamentally opposed to the complete removal of access to gluten-free food on prescription, which it said would remove the safety net for vulnerable patients.

The charity claimed the lowest income households' weekly expenditure on food and non-alcoholic drink may increase by 25% if the move went ahead.

"There is an economic case for retaining access to gluten free prescribing in primary care." said Sarah Sleet, chief executive of Coeliac UK.

"Given around 40% of adults with coeliac disease have osteoporosis or osteopenia at diagnosis, there is a real risk that short-term savings will result in long term expense."

"What's more, the removal of access to gluten-free core staples on prescription has a disproportionate impact on the most vulnerable, with lack of availability in convenience and budget stores used by the most disadvantaged and high prices putting them beyond the reach of many on low or fixed incomes," she added.