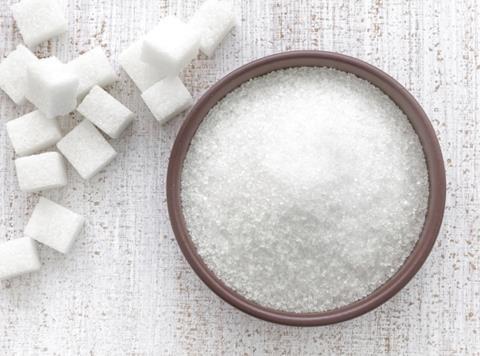 Health groups and the Labour party have reacted angrily after ministers decided to hold back a Public Health England (PHE) report on sugar reduction, as exclusively revealed by The Grocer yesterday.
PHE had been due to publish its assessment on a raft of possible measures, including a clampdown on marketing and in-store supermarket promotions as well as the potential impact of a sugar tax, to coincide with the publication of the SACN report on Friday.
However, the Department of Health (DH) revealed yesterday that the report would now feed in to a wider government Childhood Obesity Strategy, and said it has already dismissed any chance of a sugar tax.
Malcolm Clark, coordinator of the Children's Food Campaign, claimed it was a "disgraceful decision" and an "appalling, retrograde step".
"The government's scrapping of Public Health England's recommendations on sugar reduction looks like deplorable complacency in the face of a health epidemic," he said.
"We hope this will not turn out to be an anti-science government."
SACN is expected to call for the government to slash recommended sugar intake levels in half, from 10% of energy intake to a maximum of 5%.
Jane Landon, deputy director of the UK Health Forum, a charity which helped PHE draw up its proposals in a report which described the chance to tax fizzy soft drinks as "low-hanging fruit", said it "made no sense" to publish PHE's action plan separately from SACN's own report.
Tam Fry, spokesman for the National Obesity Forum, added: "I cannot believe that this PHE report on sugar has been scrapped. It's extremely worrying. It shows that all the promises made during the election campaign to address childhood obesity are essentially being thrown on the scrapheap."
Luciana Berger, shadow public health minister, told The Guardian: "If ministers fail to publish this evidence, people will conclude that the government is putting the interests of food and drink companies above the health of the nation."