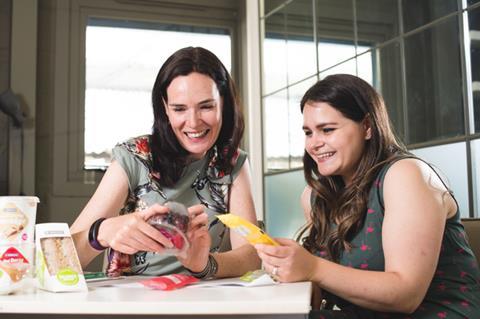 Greggs is looking to shed its unhealthy image with a new diet plan that promises to help customers shed the pounds.

The food chain claims its new diet, formed entirely from its own menu with treats including sausage rolls and pizza, can help dieters can hope to lose up to 2lb per week.

The 30-day 'Minimise Me' plan - a joking reference to the 'Supersize Me' documentary on the calorific content of McDonald's food - has been put together by dietitian Laura Clark.

Although it allows treats such an egg breakfast roll, the plan largely includes items from the Greggs' Balance Choice range, launched in 2014. These range from a falafel and harissa salad to a coconut, lime and chilli wrap.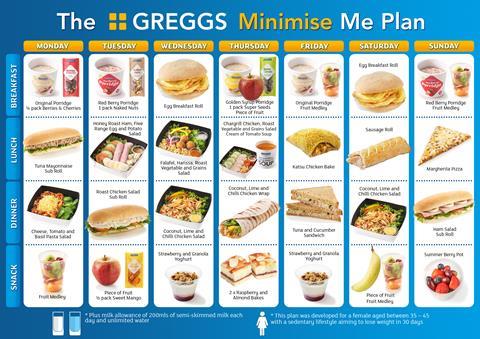 The publicised diet plan is part a concerted effort by Greggs to tap into the healthy eating trend, which has seen the launch of a number of own-label brands with no added sugar and a 'healthier' format shop at Wolverhampton Hospital.

Greggs has timed the release of the diet plan with the run-up to the summer holiday period, which is a key time for beginning a new diet.

Greggs customer director Hannah Squirrell said: "Most of us have tried to tone up with a summer holiday looming and we wanted to show that you can achieve amazing results by making simple, balanced food choices.

"We have worked closely with Laura throughout the 30 days to ensure the dieters were able to find the right balance with tailored exercise plans to suit each of their individual lifestyles."