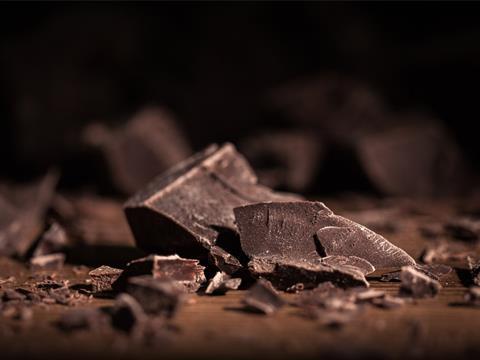 The 12 biggest names in UK chocolate have lost almost £80m of value sales between them in the face of ongoing pressures from the health agenda and changing shopping habits.

Brand leader Cadbury Dairy Milk has suffered a 4.2% slump in value, the equivalent of £19.9m - the largest absolute loss of the country's top 12 chocolate brands, which have stripped a total of £78.3m from a category down 4% (£101.9m) to £2,462.6m [IRI 52 w/e 15 July 2017]. Meanwhile, own label is in 2.5% decline.

Concerns about sugar have had a significant impact on chocolate's fortunes, with makers under pressure to take action against childhood obesity. Public Health England has urged suppliers to reduce the level of sugar in products popular with youngsters, while health campaigners have called for next April's soft drinks levy to extend to confectionery.
"A year ago, we were talking about how confectionery had so far remained outside the scope of government legislation around sugar reduction," said Kantar analyst Charlotte Helary.

Some confectioners have since committed to healthier products. Nestlé announced in March it would cut 10% of sugar from its confectionery portfolio. The supplier this week added the high-protein Yorkie Pro, promising "35% less sugar and fewer calories per 100g than the standard Yorkie bar".

Shoppers' appetite for wellbeing had pulled them towards other areas of the larger snacking sector, said Karen Crawford, MD at Elizabeth Shaw. "There has been an explosion of new products on the shelves. Customers simply have more choice."

Chocolate also faced "a much tougher trading environment, with economic uncertainty created by Brexit, declining disposable income and increasing commodity costs" said Levi Boorer, customer development director at Ferrero. The supplier's Kinder Bueno is the leading chocolate brand in growth, up 10.9% to £46m [IRI].